Optinova's FEP heat shrink tubing is used in various applications, from balloon bonding, catheter shaft re-flow processing, to surgical instrument jacketing. Besides providing bespoke tubing solutions tailored to specific customer requirements, we also have a standard line of FEP heat shrink and QuickShrink™ tubing that is always in stock and available immediately for shipping.
As the global medical device market is entering a new normal after having to urgently respond to the pandemic, we are gearing up our production plants to prepare for a large influx of orders for medical grade FEP heat shrink. At the moment, we are distributing all medical grade tubing within the US from our warehouse in Danbury, CT. However, a second warehouse for medical tubing is being planned in Minneapolis, MN to further cut our delivery time to customers on the west coast. In addition, we supply to the rest of the world from our manufacturing site in Godby, Finland. We keep an updated referential list of standard inventories for the FEP heat shrink and QuickShrink™ line at optinova.com/inventory.
Optinova has been in the business of polymer extrusion since 1971. At the time of foundation, we had a small local factory on the Åland islands, Finland. Today, we are managing four manufacturing facilities in Finland, Thailand and the US. For 50 years, we have developed and maintained a high-quality platform to ensure processing stability for our customers. We provide advanced tubing components and solutions for minimally invasive delivery devices. With 10 sales offices in all three major continents, we are offering polymer extrusion services to over 1 000 customers across national boundaries.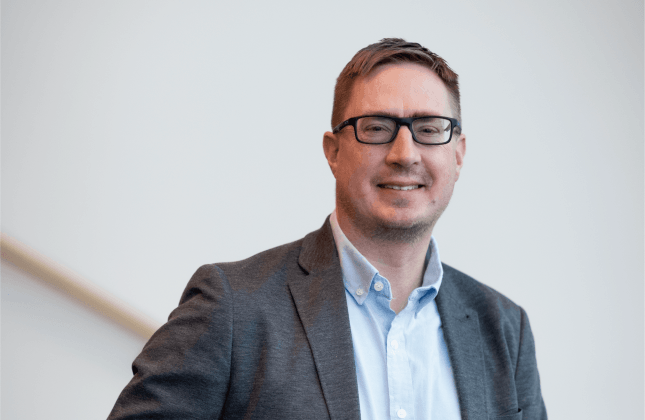 Medical grade polymer extrusion is our expertise and heat shrink tubing is a corner stone in our solutions portfolio for minimally invasive delivery device manufacturing. For 50 years, we have developed and maintained a high-quality platform to ensure processing stability in the customer end.
Richard Jokinen, VP Business Line Medical, Optinova Group
Medical Heat Shrink Tubing Solutions
Optinova offers FEP Regular Heat Shrink (1.6:1 and 1.3:1 Shrink Ratio), FEP QuickShrink™ 2.0 tubing, PTFE Regular Heat Shrink and PTFE Zebra (Spiral) Heat Shrink tubing specifically designed for endoscopic devices.
Inventory
From IV tubing to medical-grade heat shrink, we provide customers with the broadest, most versatile tubing solutions for different medical applications.
Technology
We take pride in being the top-of-mind thermoplastics and fluoropolymers extrusion partner of over 1 000 customers ever since 1971.
Contacts
Contact our global sales offices for more information about sample and product specifications.