Medical Tubing Inventory
From IV tubing to medical-grade heat shrink, we provide customers with the broadest, most versatile tubing solutions for different medical applications.
FEP Heat Shrink and QuickShrink™ Tubing Inventory
This is a weekly stock list of standard sized Heat Shrink available immediately from our warehouses in Connecticut and Minnesota. For non-US customers, please contact your nearest sales office for more information.
PTFE Zebra (Spiral) Heat Shrink Tubing Inventory
Optinova's PTFE Zebra (Spiral) heat shrink tubing is used for flexible endoscopic devices by being recovered on a guidewire. We offer PTFE Zebra (Spiral) heat shrink tubing in a range of sizes.
Optinfusion™ IV Catheter Tubing Inventory
Optinfusion™ IV Catheter Tubing TPU 2.0 is made with a size range of 14-26 G. Optinova offers striped tubing with 2-6 stripes which are radiopaque.
Industrial Tubing Inventory
Optinova offers the most customizable PTFE, FEP, PFA, ETFE, PVdF, MFA and PEEK tubing, available in virtually any size and profile, with deliveries available across the globe.
PTFE Tubing Inventory
PTFE has the lowest coefficient of friction among polymers and is particularly useful in high temperature applications.
FEP Tubing Inventory
FEP is a nice alternative to PTFE and PFA as it shares many similar properties such as biocompatibility and a remarkable inertia to most chemicals.
PFA Tubing Inventory
PFA has similar properties with PTFE, though it gives longer continuous length than PTFE. PFA has higher continuous working temperature compared to FEP.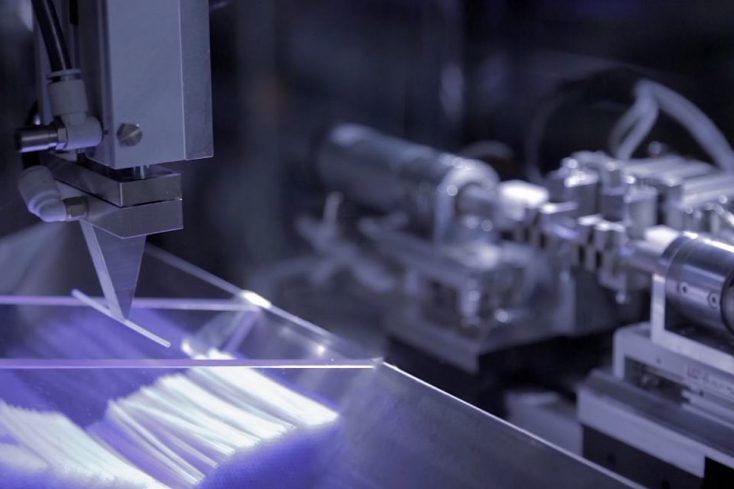 Technology
We take pride in being the top-of-mind thermoplastics and fluoropolymers extrusion partner of over 1 000 customers ever since 1971.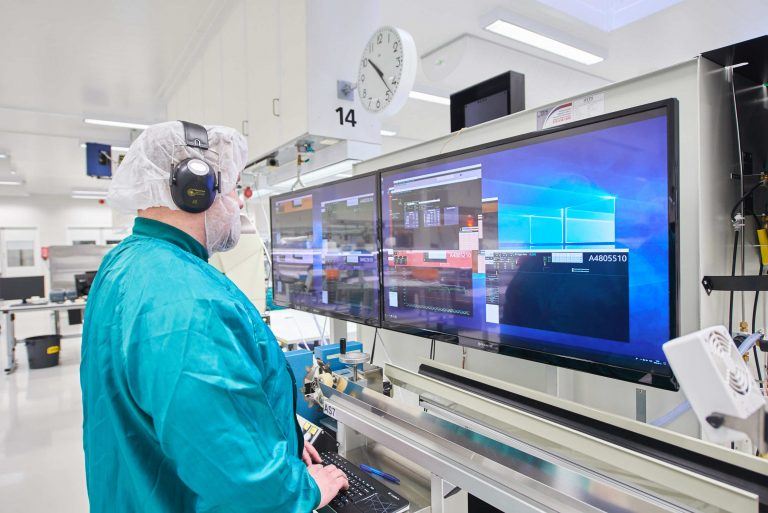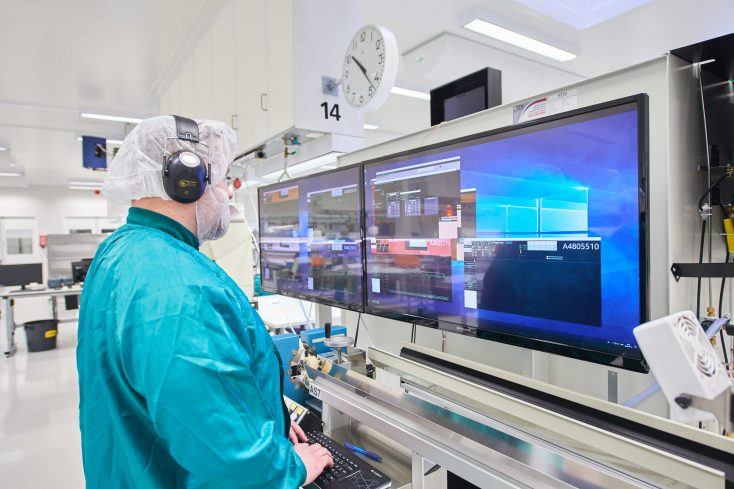 Quality 
Optinova's tubing is known to be of the highest quality and consistency in the industry. It is a result of our uncompromising quality control processes and strict adherence to international standards.