Optinova [ˈɒptɪnəʊvə] (n)
A visionary [Opti] of advanced, novel tubing solutions [nova] that enable business partners to prosper in their core business field.

A pioneer and leading advocate of sustainable development in the extrusion industry.

The world's one and only #feelgoodfactory.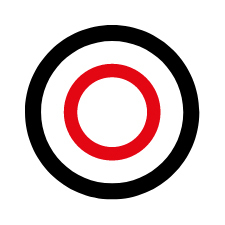 Our mission, the greater purpose
We use our experience and knowledge in extrusion, combined with a sustainable business mindset, to develop top quality components and innovative solutions, increasing the quality of everyday life.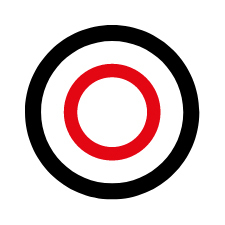 Our values, the #feelgoodfactory guiding star
Nordic professionalism, integrity and a thrive for world-class quality and consistency have shaped the way we work with customers. Combining knowledge in extrusion with passion and fun has always been the foundation and will continue to be so.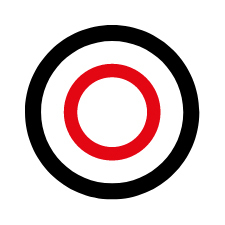 Our principles, the BEEP concept
Like heartbeats, our principles are vital for the sustenance of Optinova's success. BEEP stands for brand integrity, efficiency, evolution and people.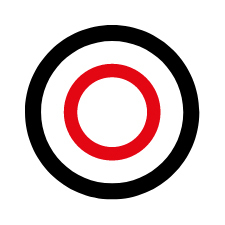 Our responsibility, the thrive for sustainable development
We thrive to be the sustainability leader of the extrusion industry. We build an organisation that is agile and able to adapt quickly to the ever-changing business landscape.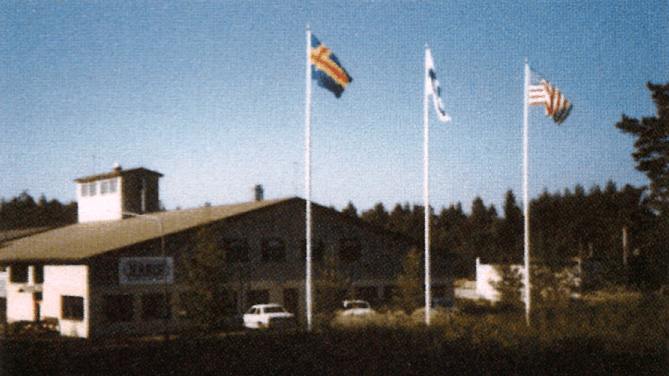 History
Optinova is one of the world's oldest operating extrusion companies. Since it was founded 50 years ago, the company has grown from a small tubing company to a strong and respected member of the global extrusion industry.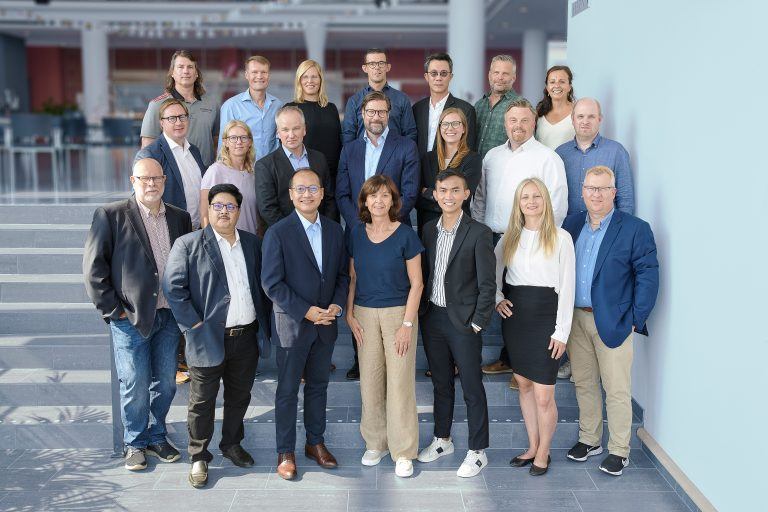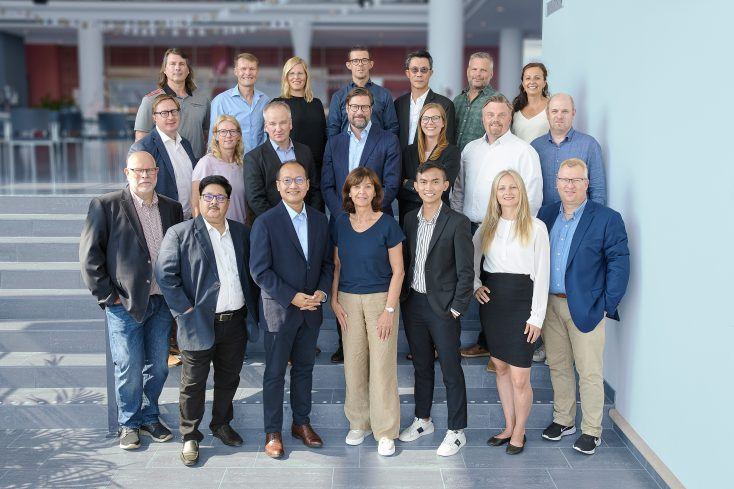 Leadership
Our commitment to foster an agile organization is what sets us apart and enables our success. We strive to be inclusive with respect to gender, age, nationality, culture and experience.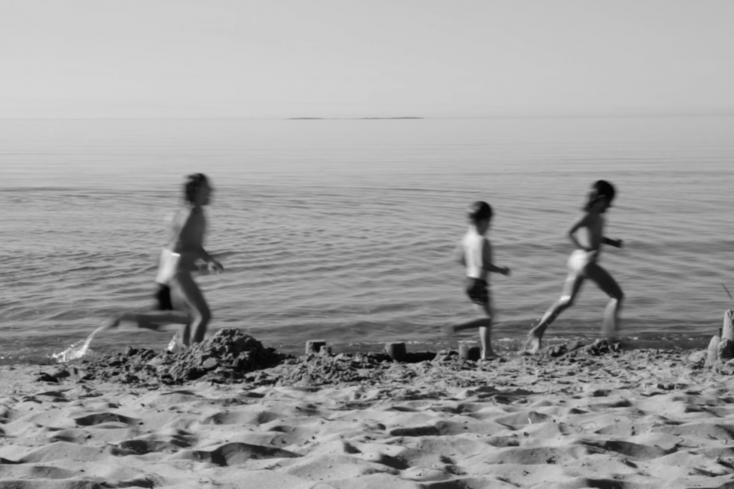 Sustainability
We are popular for our efficient, credible and collaborative customer service, always with a touch of Nordic happiness. #feelgoodfactory is our moral compass to develop a socially, environmentally and financially sustainable Optinova.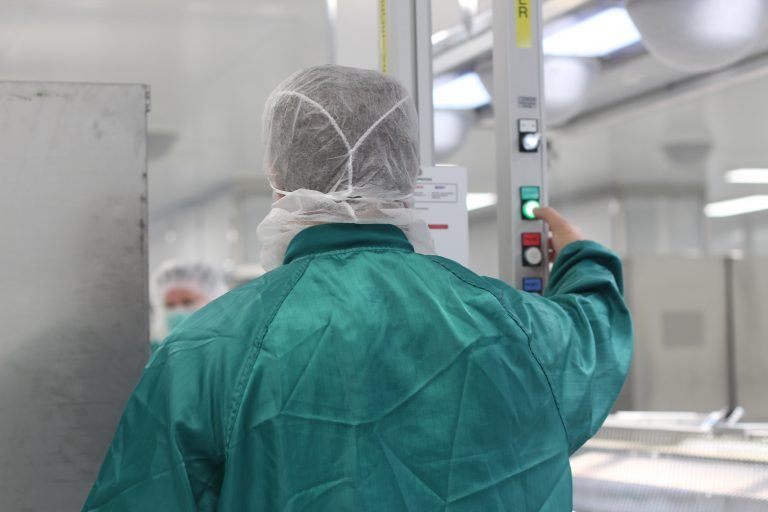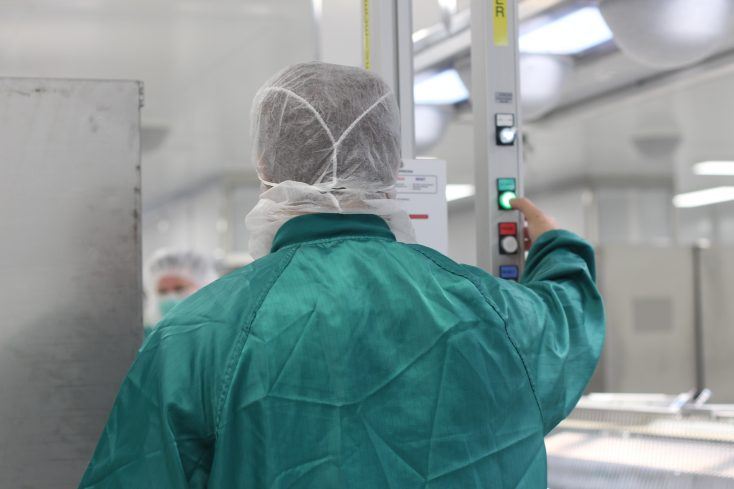 Privacy
Optinova is committed to ensuring that your personal data and privacy is protected and that you understand how we use your data. You will find below our statements on how we handle data collected through our recruitment, sales and website.