Locations
Optinova is a global company, serving partners from 50+ countries. Headquartered in Mariehamn, Finland, we have sales offices and productions sites in all major continents, as well as a worldwide network of sales and distributors.

You need to accept cookies in order to view the map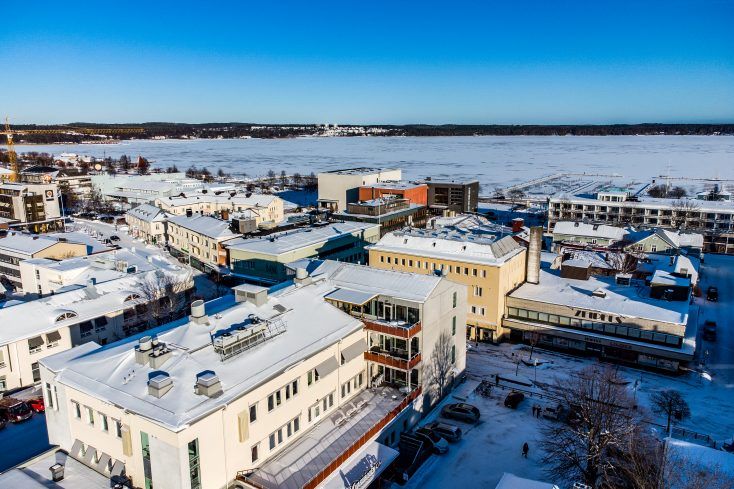 Headquarters & Åland
Our headquarters and two of our plants are located in Åland, an archipelago province off the coast of Finland and Sweden.
Optinova Holding Ab
+358 18 32 900
info@optinova.com
Torggatan 6, floor 3, 22100 Mariehamn, Åland, Finland