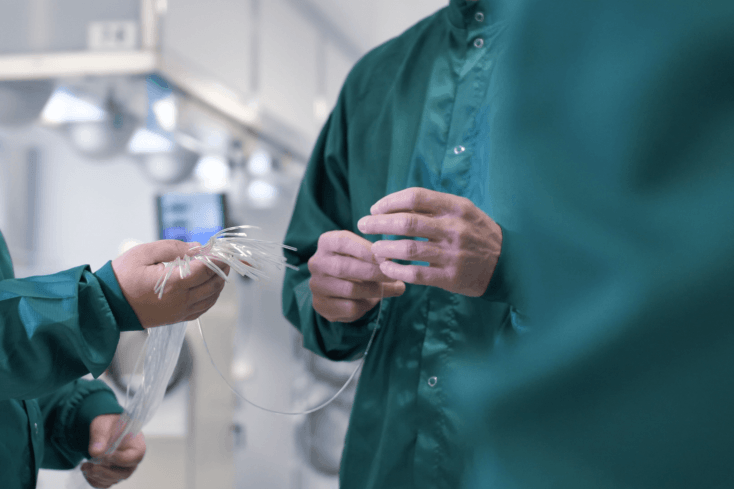 Design for you
Our Nordic roots mean that we are easy to work with, but uncompromising on quality. We will work closely with you, listening to your needs and giving honest feedback on what we believe is, and is not, possible. Our expert staff can help with creative solutions to help meet your design needs; from polymer choices, information on tubing behaviour, lumen design, automated secondary operations and beyond. We are here to help you succeed.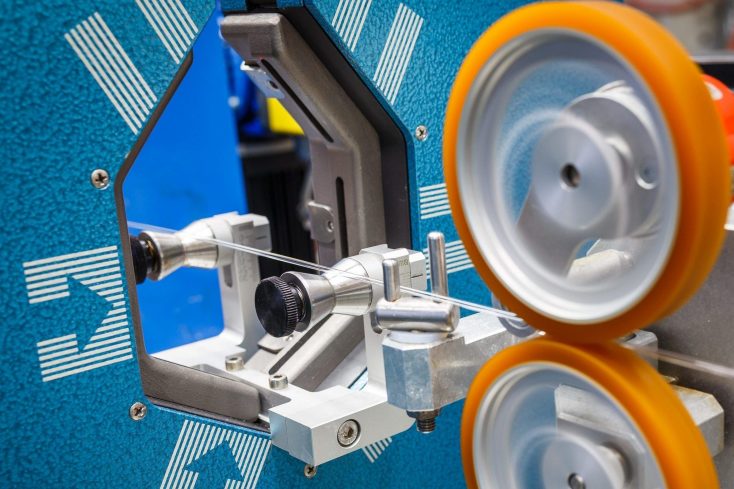 Extrusion Technology
We extrude a wide variety of fluoropolymers, thermoplastic polymers and thermoplastic elastomers, with various options of fillers, additives or compunds (compounded in-house or sourced externally). Our wide range of extrusion lines include proprietary equipment that have been built and optimised by our in-house engineers, now also with our own extruder line XlntOne. Using in-house expertise allows us to be agile in our approach to meeting our own high quality standards, while helping you to achieve yours.
Custom Precision Extrusion
At every step: quality (ISO), on-time delivery, automation solutions and partnership.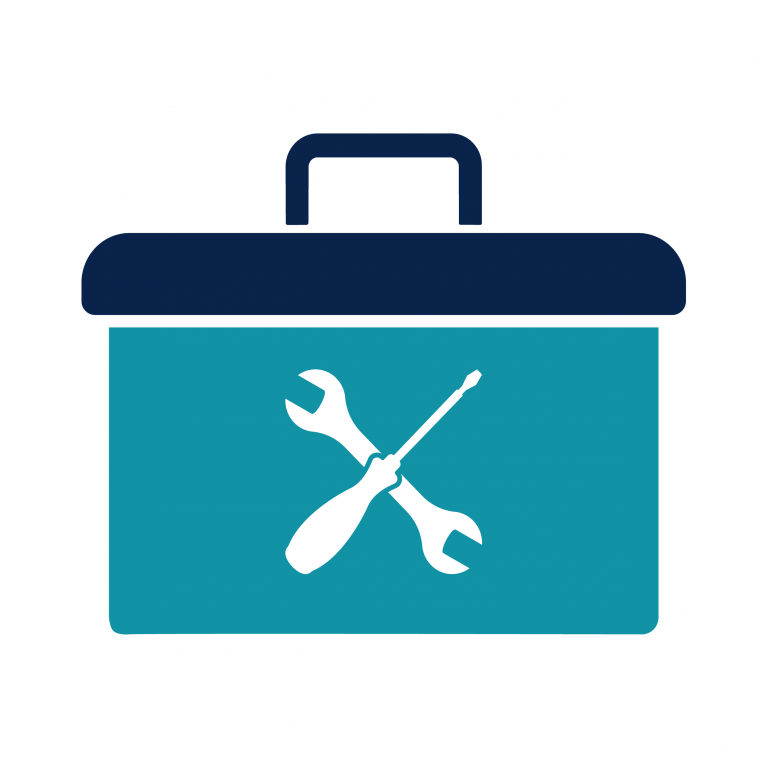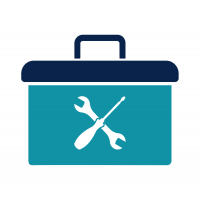 1. Prototyping
Quick-turn design. Hundred of materials. Toolbox - standard size samples.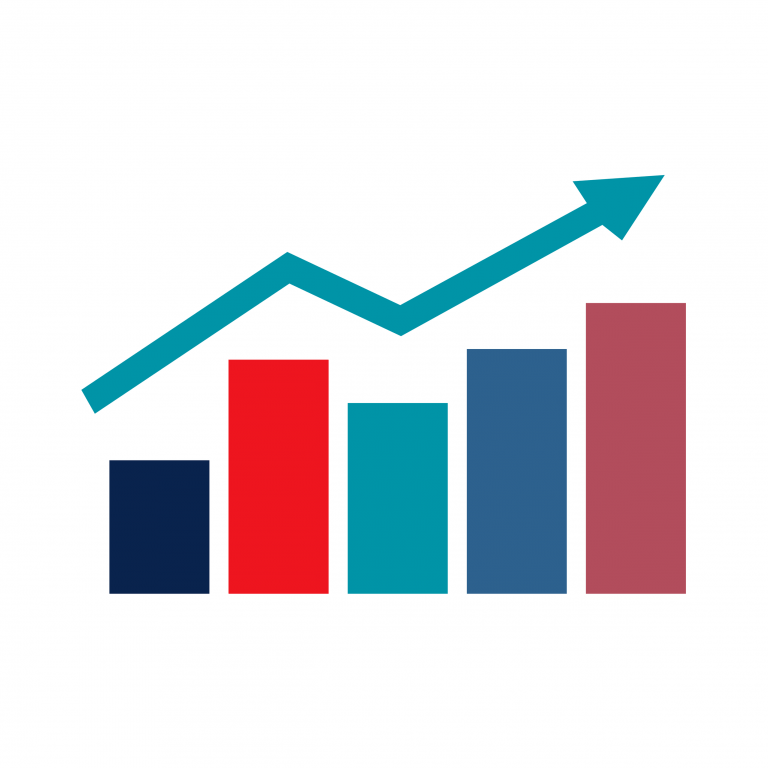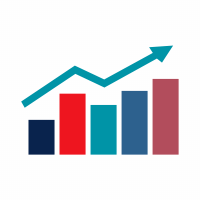 2. Quality and design services
Custom precision extrusion. Scale up to production.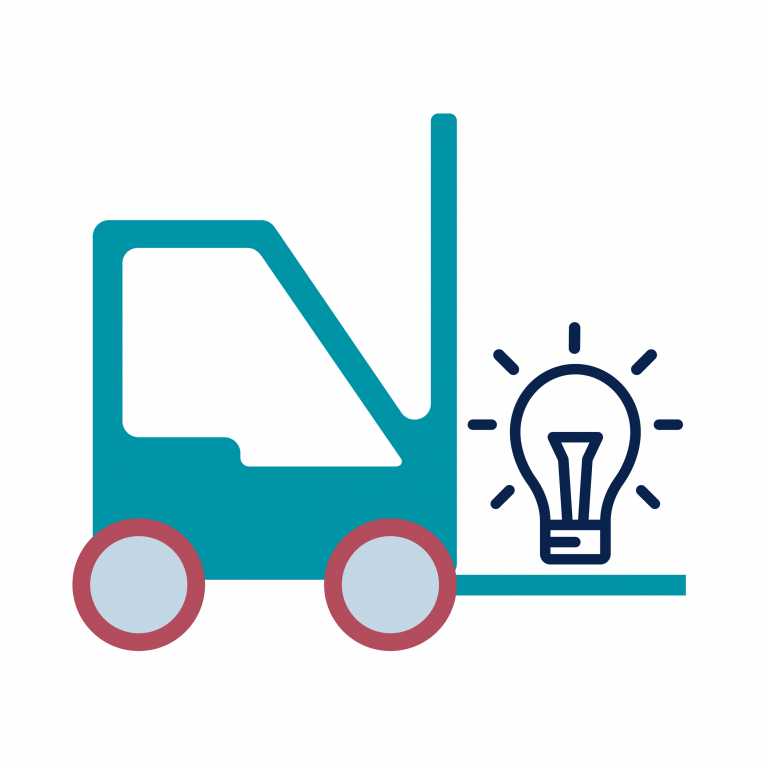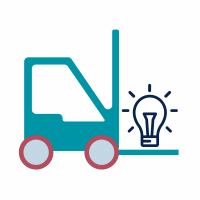 3. Design for manufacturing
Validation and verification. Product optimization. Custom production infrastructure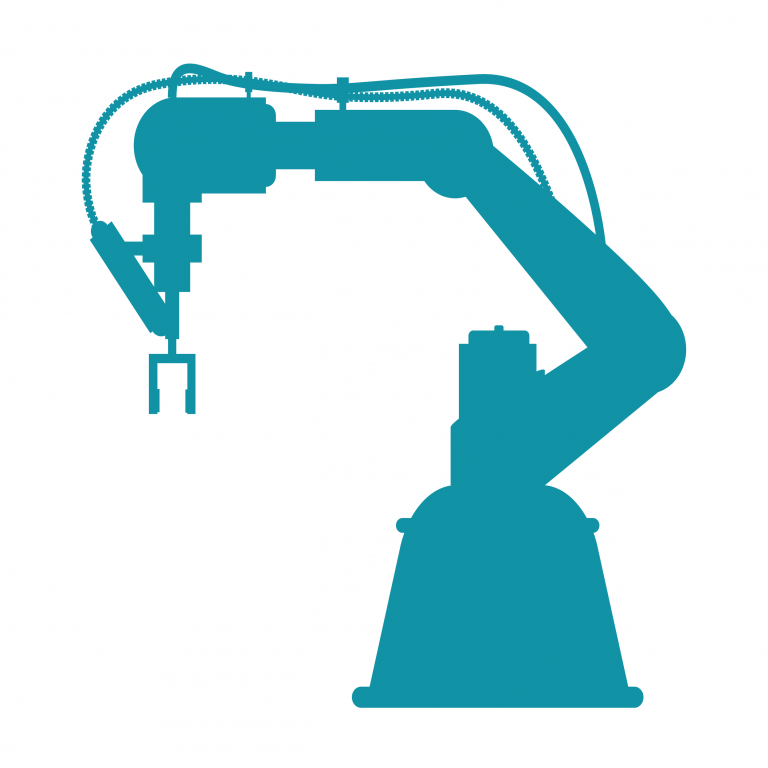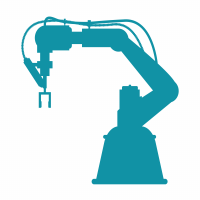 4. Large volume production
Process development. Automation handling. Alternative materials on production sites. Plant transfer services.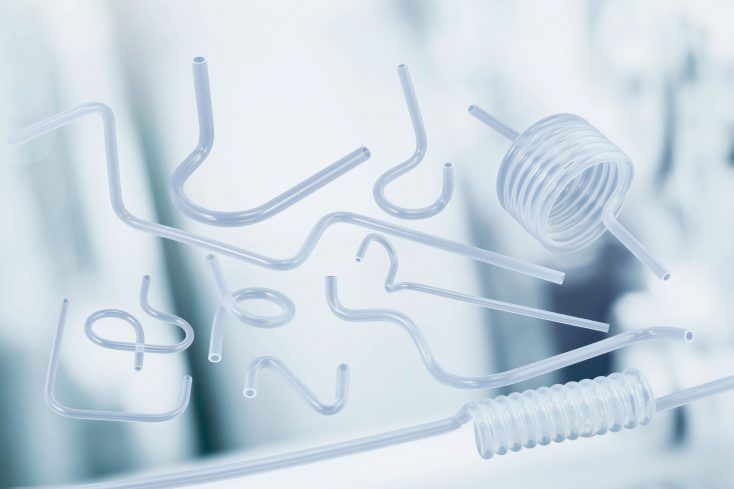 Secondary Operations
We offer secondary operations from manual prototyping to full scale production. Select from our existing capability portfolio, or work with us to design something unique for your project.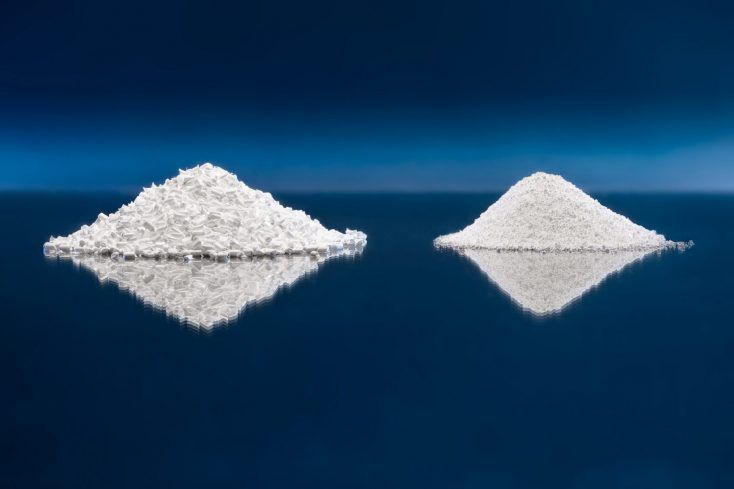 Polymer Engineering
With extensive knowledge of polymers and extrusion, our polymer engineers are available to help you make the right choice for your Optinova extrusion project. We offer extensive raw material and tube analysis services as part of any design project. Working closely with Optinova's process experts ensures that our polymer engineers truly understand how the raw material properties are affected by the extrusion process, and the effects that this has on the tubing.