With our new plant in Pennsylvania, we have achieved another important milestone in our great ambition to expand manufacturing capacity globally.
At 95 000 sq ft, our newest extrusion plant in Pennsylvania is one of the largest extrusion halls in the industry. Equipped with the latest extrusion technology and facility management systems, Optinova Valley Forge now allows us to supply American customers with Optinova's highest quality tubing produced right here in the United States.
With Optinova Valley Forge, our industrial solution portfolio now includes PTFE Heavy Duty Cable Liners, Dual Wall Heat Shrink, FEP Spiral Coil, Dual Layer Tubing, Dielectric Coax Core, and a range of other insulated wire component products. Our advanced tubing stands out for its traceability and consistent material quality, which allows it to achieve the highest performance under various demanding conditions.
With customers at the heart of what we do, our polymer experts and product designers are working closely with customers to develop an innovative solution that accommodates every product requirement. Optinova Valley Forge also opens the possibility for us to conduct R&D activities in-house, directly with customers, right here in the United States.
But most important of all, Optinova Valley Forge represents another step on our journey to operate more sustainably every day. The close proximity from factory to market now allows us to deliver to American customers using the shortest shipping route ever possible at Optinova.
Optinova Valley Forge has truly reimagined and reshaped the way we serve our customers.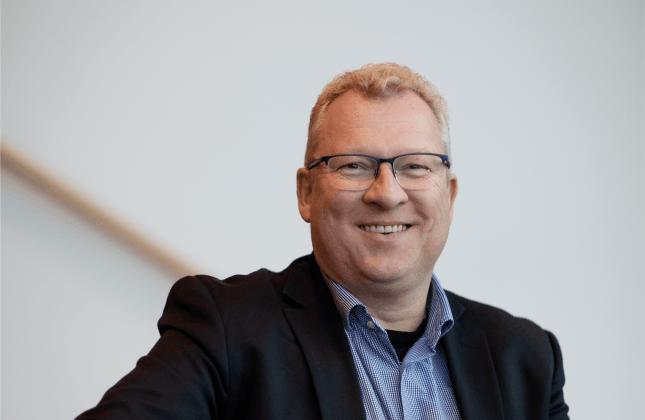 Optinova Valley Forge emphasizes the glocalness that Optinova Group has been thriving for. In the making of the US plant, we combine our 50 years of global material and process knowledge on the group level with the local extrusion expertise and experience of our team on the ground in Pennsylvania.
Oliver Komp, Vice President Business Line Industrial
Industrial Tubing
Optinova offers the most customizable PTFE, FEP, PFA, ETFE, PVdF, MFA and PEEK tubing, available in virtually any size and profile, with deliveries available across the globe.
Technology
We take pride in being the top-of-mind thermoplastics and fluoropolymers extrusion partner of over 1 000 customers ever since 1971.
Contacts
Contact our global offices for more information about the Optinova Group and our global supply network of extruded components.
Media Relations
Here you can find a selection of Optinova Group downloadable materials relating to our passion for extrusion. Our media desk is always open should you have any questions. We are happy to assist members of the press!