Open application
If you are interested in a career at Optinova, we welcome you to send in an open application. Applications are reviewed regularly. We look forward to getting to know you better!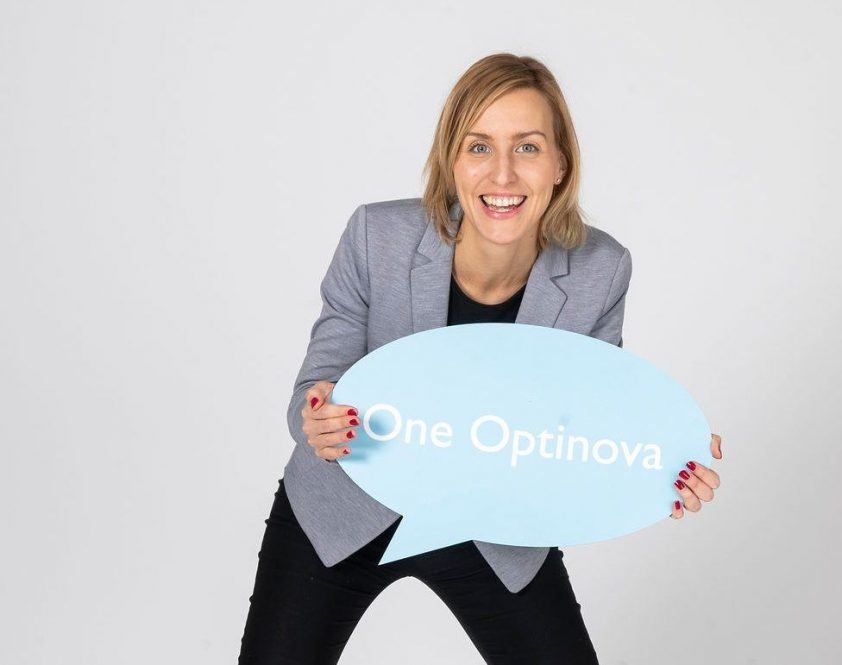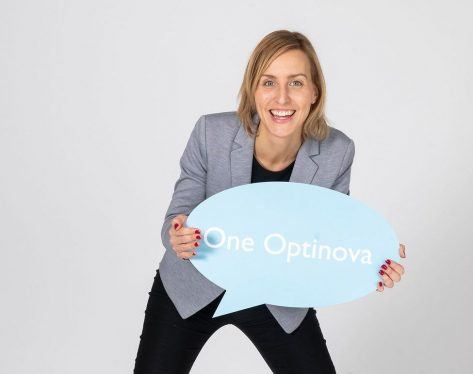 "I love it that I get to solve complex business challenges with international colleagues at Optinova almost everyday. It truly feels rewarding to work with people who are ready to make a change."
Caroline Backas
Group Treasurer, Optinova Group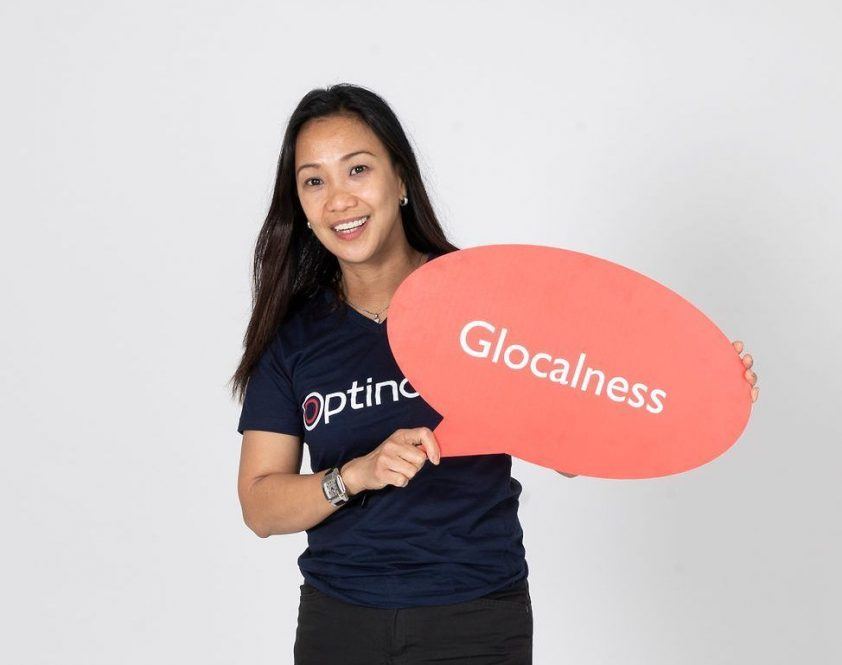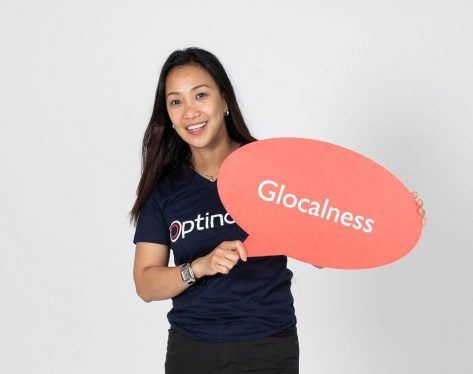 "Although we have people of many different backgrounds working together globally, we are truly One Optinova team. Our welcoming and honest culture really is the foundation of our success."
Jenny Salvador-Karlsson
Secondary Operations, Optinova Jomala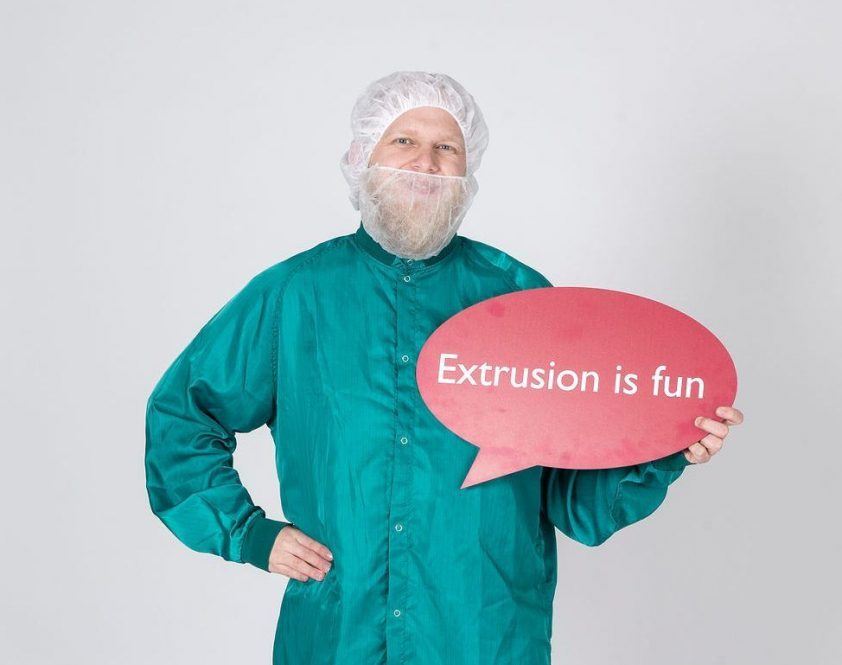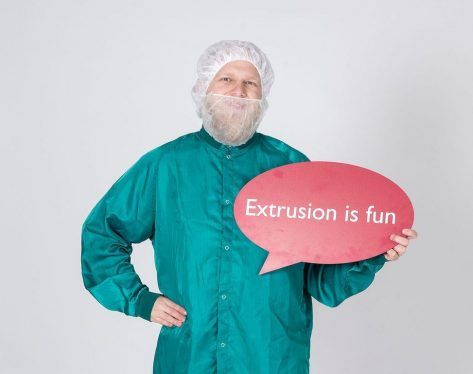 "It is very inspiring to work with like-minded people. When you genuinely like your colleagues, you don't have to go to work, but you get to go to work everyday. Indeed, extrusion cannot be more fun at Optinova"
Jimmy Mattsson
Quality Inspection, Optinova Godby