Open positions
Maskinoperatörer, Optinova Godby (Åland, Finland)
Vi söker nu Maskinoperatörer till vår fabrik i Godby.
Optinova #mågottfabriken har ett tydligt syfte: Att öka kvalitén i vardagen. Ett av våra viktigaste mål är att bli den bästa arbetsplatsen och vi jobbar aktivt varje dag mot det målet.
I Godbyfabriken tillverkar vi och efterbearbetar avancerad polymerslang för krävande medicinskt bruk. Som maskinoperatör arbetar du med tillverkning och/eller efterbearbetning av denna slang. Vår slang är globalt känd för sin kvalité, den sk Optinova-kvalitén, som efterfrågas i stora delar av världen.
Vår ISO13485 certifiering tillsammans med din noggrannhet och precision är grunden för oss att upprätthålla den kvalitet vi är kända för.
Har du en positiv attityd? Är du hjälpsam, ansvarstagande och noggrann? Då kan du vara den vi söker. Har du någon form av teknisk utbildning eller erfarenhet av verkstadsarbete ser vi det som en merit – men nyfikenhet och intresse för att lära dig nytt är ännu viktigare. Goda kunskaper i svenska behövs då det är vårt arbetsspråk.
Vi erbjuder dig ett ansvarsfullt jobb i ett växande företag där vi tillsammans jobbar för att alla ska trivas och utvecklas. Utbildning sker i jobbet. Vi anställer nu både vikarier och tillsvidare, jobben är heltid och de flesta sker i 3-skift. Tillträde enligt överenskommelse.
Intresserad?  
Välkommen med din ansökan senast 31.8.2021 men gärna före, eftersom vi börjar intervjua redan i mitten av augusti.
För mer information kontakta Produktionsledarna Sebastian Cederberg, sebastian.cederberg@optinova.com, eller Patrick Palmu, patrick.palmu@optinova.com, tom 9 juli eller from 9 augusti. Du kan även kontakta HR Direktör Petra Heinonen, petra.heinonen@optinova.com, from 2 augusti.
Open application
We welcome you to send us an open application with your CV to careers@optinova.com or fill out our open application form (in Swedish). Applications are reviewed regularly. We look forward to getting to know you better!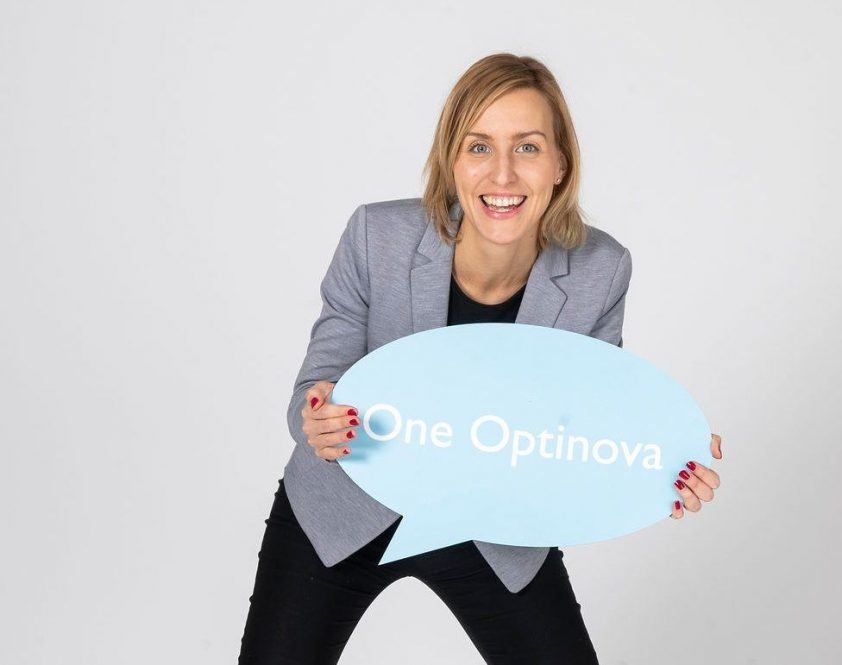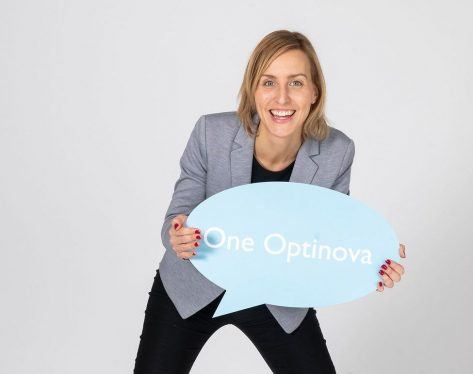 "I love it that I get to solve complex business challenges with international colleagues at Optinova almost everyday. It truly feels rewarding to work with people who are ready to make a change."
Caroline Backas
Group Treasurer, Optinova Group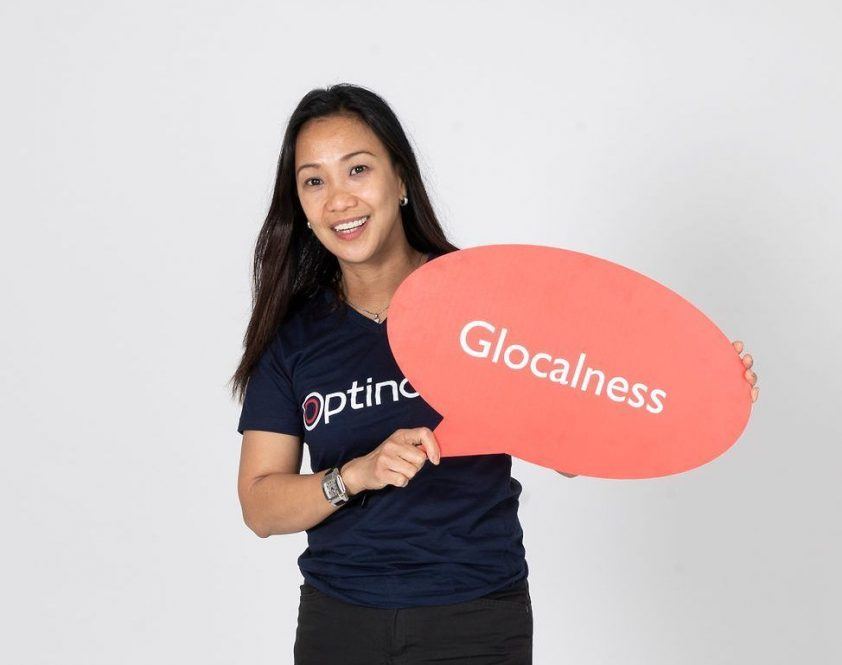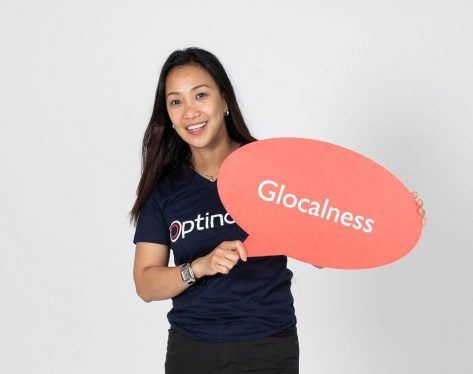 "Although we have people of many different backgrounds working together globally, we are truly One Optinova team. Our welcoming and honest culture really is the foundation of our success."
Jenny Salvador-Karlsson
Secondary Operations, Optinova Jomala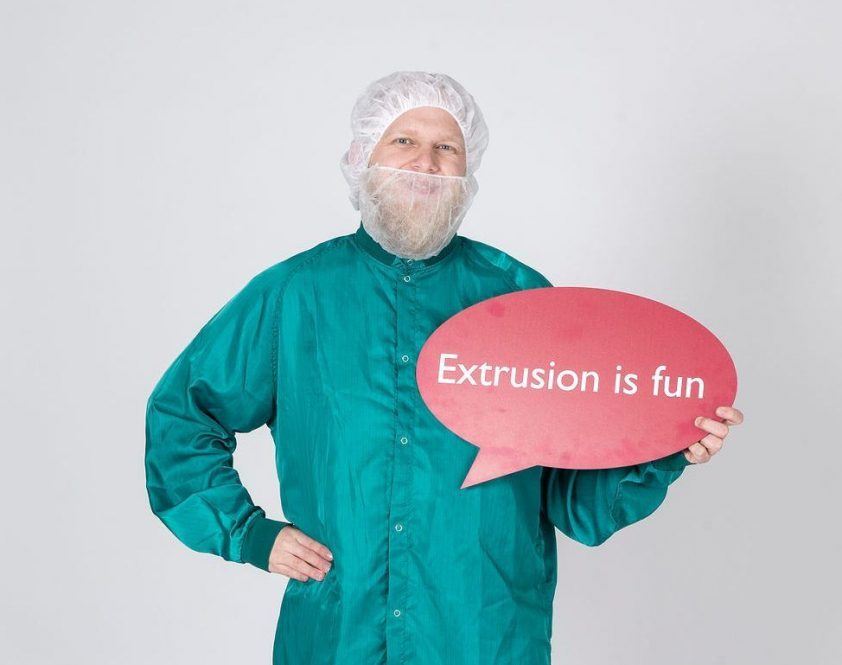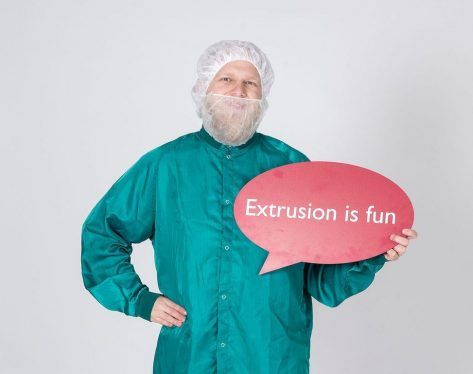 "It is very inspiring to work with like-minded people. When you genuinely like your colleagues, you don't have to go to work, but you get to go to work everyday. Indeed, extrusion cannot be more fun at Optinova"
Jimmy Mattsson
Quality Inspection, Optinova Godby