In the family of thermoplastic polymers, PTFE has one of the most diverse and versatile set of material properties that allow it to accommodate numerous industrial applications. In this article, we will explore the four most distinct features that make PTFE ideal for one of its most important uses – heavy duty cable liner. 
Stick-slip elimination
The term stick-slip is used to describe the spontaneous jerking motion that might occur when two objects slide on top of each other. Thanks to the high abrasion resistance and anti-friction properties, PTFE Liner is well-suited to eliminate stick-slip. As a result, it reduces normal wear and tear which then significantly enhances the life cycle of the product.
Weight and noise reduction
Made from a plastic, PTFE Liner has a much lower weight than the conventional steel flat wrap. It can also be made with a relatively thin wall inside a polymer jacket to offer the same product dimensions as with a steel solution. Nowadays lightweightness is a critical requirement for any industrial application, particularly automotive and aviation. Less weight means less fuel. By optimizing the weight of parts, we can increase the fuel efficiency of a vehicle and minimize its carbon footprint as well as energy cost.
The polymeric nature of PTFE liner also means that cable wires can glide smoothly on its surface without transmitting too much noise. We can also use a different polymer such as TPE for the liner jacket to considerably reduce the sound transmission via its structure-born noise path. Plastic liner is a great fit for heavy duty cable applications where noise reduction is an important feature.
Ability to bear heavy loads
With a 90% efficiency after 1 million cycles of 25lb loads, PTFE Liner provides the most service lifetime than any other polymer liner on the market. Its ability to withstand heavy loads under aggressive conditions make it an irreplaceable liner option for heavy duty cable applications in accelerator, clutch, manual and automatic transmission actuator assemblies. It is also used in non-automotive applications such as general aviation, high-load off-road equipment and industrial controls.
Wide range of thermal and chemical properties
Difficult routings and ever-increasing operating temperatures in engine compartments require the use of cable liners that can maintain high performance under challenging conditions. PTFE Liner operates in high temperatures up to 200°C and has a melting point of 327.91°C. Being made from PTFE, the liner is also resistant to most chemical solvents and has tight tolerances as well as ultra-long continuous length.
In conclusion, thanks to its unique polymer properties and competitive advantages over other materials such as steel, PTFE is the most suitable polymer to make cable liners for heavy-load applications and the best alternative for the traditional metal-based solutions.
As different product applications require different specifications, Optinova, with 50 years of extrusion knowledge and expertise, can extrude PTFE Liner in a variety of dimensions and material combinations to meet bespoke customer requirements. For every capability, we provide customers with standard or customized sizes. The original Optinova's PTFE Heavy Duty Liner is available in natural color, but we also work with a range of colorants. Custom jacketing can be made in PVC, PA, PP or PBT upon request. Tests are carried out regularly to ensure that our products meet the highest quality standards. We also provide quality certification and compliance services for different market areas.
*Downloadable product brochure is available in the product page linked below.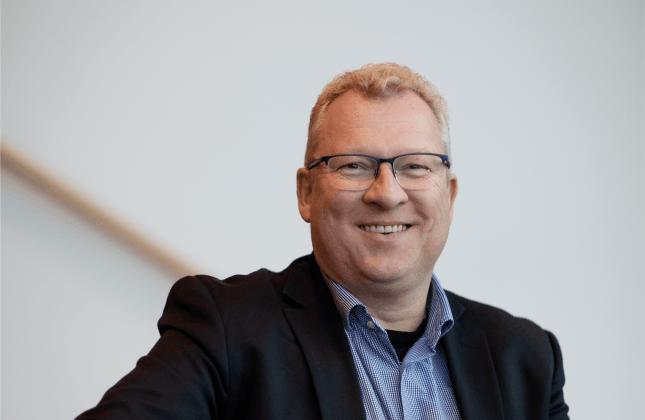 Over 50 years of experience serving hundreds of long-term partners, Optinova's reputation for quality and consistency has been an industry standard that we work hard to maintain every day.
Oliver Komp, VP Business Line Industrial, Optinova Group
PTFE Heavy Duty Liner
Quality inspection is done at every stage of the extrusion process. Optinova tubing has consistent and reliable properties.
Industrial Tubing
By combining unique polymer properties with advanced production processes, our industrial tubing can handle fluid and gas in the most challenging environments.
Technology
Together with our partners, we constantly strengthen our position as innovation leader in the industry.
Contacts
Contact our global sales offices for more information about sample and product specifications.