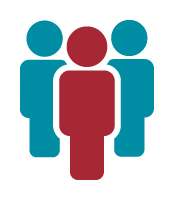 Leadership
We develop leadership programs at all levels to inspire and engage Optinovians to create meaning everyday.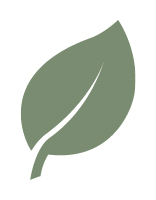 Sustainability
We strive to develop a socially, environmentally and financially sustainable business by getting our business partners and suppliers involved.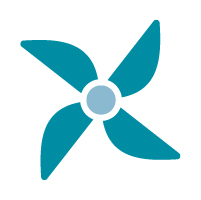 Ventilation Optimization
We automate our air ventilation systems in all production areas to ensure the highest quality tubing while reducing our net carbon footprint.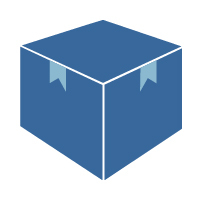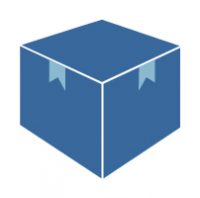 Logistics
We constantly look for alternative routes and freight options to become less dependent on certain cargo hubs and ensure that our shipment is always delivered on time.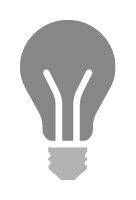 Energy Efficiency
By installing new automated facility management system, we significantly lower our energy consumption.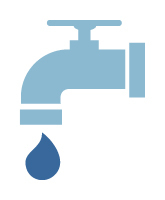 Water Conservation
We avoid excessive use of fresh water and increasingly recycle water in production lines.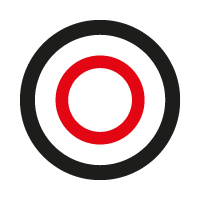 Brand Management
We build and preserve the prestige of our brand to secure new competencies and provide our customers with uncompromisingly credibility.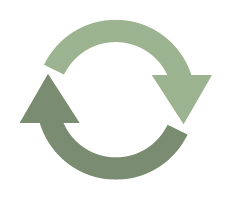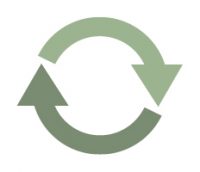 Recycling
We recycle our excess materials and production waste.
Health, Safety, and Environment
At Optinova, we hold the well-being and safety of our employees, customers, and communities in the highest regard. Guided by our vision of "better life quality wherever we operate," we are fully committed to conducting our business in strict adherence to our sustainability policies and local regulations.
Safety of PFAS
Based on our long experience in polymer processing, we have developed a deep understanding of various types of polymers, including high molecular weight fluoropolymers currently classified as PFAS. High molecular weight fluoropolymers possess a distinctive characteristic: under normal conditions, they do not disperse in the environment and do not dissolve into components that migrate, accumulate, or interact. This sets them apart from harmful and environmentally dispersive non-polymeric PFAS, where legislation and restrictions apply in numerous cases. Nowadays, high molecular weight fluoropolymers are extensively utilized in critical applications that are integral to our everyday life, including medical catheters, high-performance sensors, and various electronic equipment.
Based on prevailing scientific data, we consider high molecular weight fluoropolymers to be high-value and low-concern forms of PFAS. As we monitor ongoing regulatory discussions concerning the potential blanket restriction of all PFAS in the EU, as well as in the UK and the US, we actively engage in educating and informing relevant parties about the difference between inert high molecular weight fluoropolymers and environmentally dispersive non-polymeric PFAS, as well as the socio-economic benefits associated with high molecular weight fluoropolymers. We are also exploring opportunities to expand our raw material portfolio, although viable alternatives for high molecular weight fluoropolymers are currently lacking.
Nevertheless, our unwavering commitment remains focused on delivering advanced tubing solutions that meet the highest application and regulatory requirements of our customers. We are happy to take part in further discussions and consultations at any time and with any involved parties.
Whistleblower Rights and Protections
Our employees understand they have a responsibility to speak up when they see or hear of a violation of our policies or the law. At Optinova, we are committed to ensuring people have a way to report concerns. Optinova does not tolerate retaliation.