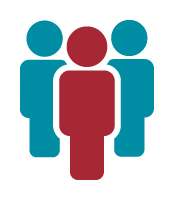 Leadership
We develop leadership programs at all levels to inspire and engage Optinovians to create meaning everyday.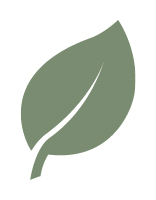 Sustainability
We strive to develop a socially, environmentally and financially sustainable business by getting our business partners and suppliers involved.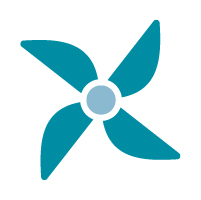 Ventilation Optimization
We automate our air ventilation systems in all production areas to ensure the highest quality tubing while reducing our net carbon footprint.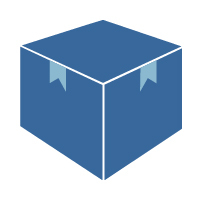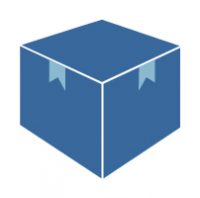 Logistics
We constantly look for alternative routes and freight options to become less dependent on certain cargo hubs and ensure that our shipment is always delivered on time.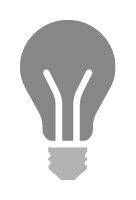 Energy Efficiency
By installing new automated facility management system, we significantly lower our energy consumption.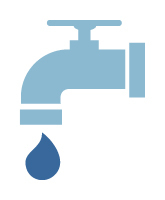 Water Conservation
We avoid excessive use of fresh water and increasingly recycle water in production lines.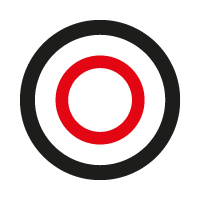 Brand Management
We build and preserve the prestige of our brand to secure new competencies and provide our customers with uncompromisingly credibility.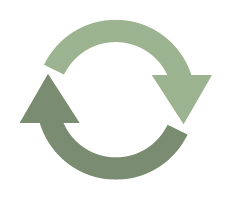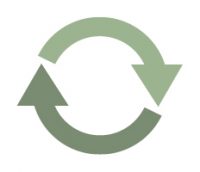 Recycling
We recycle our excess materials and production waste.
Whistleblower Rights and Protections
Our employees understand they have a responsibility to speak up when they see or hear of a violation of our policies or the law. At Optinova, we are committed to ensuring people have a way to report concerns. Optinova does not tolerate retaliation.