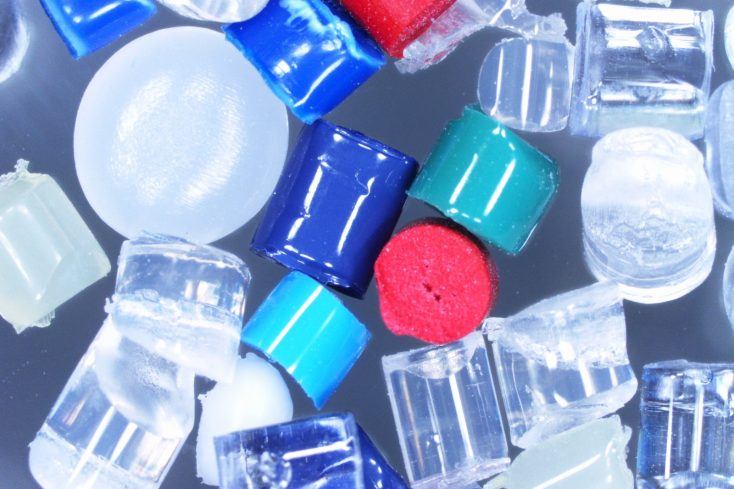 World of Polymers
We work with a wide variety of polymers to produce tubing solutions. Our compounding technology is unparalleled in the industry. Our material product portfolio includes, but is not limited to:
Thermoplastic Fluoropolymers: PTFE, FEP, PFA, ETFE, PVDF, etc.
Polyolefins: LDPE, HDPE, PP, etc.
Thermoplastic Elastomers: TPE-U, TPE-A, TPE-S, etc.
Other thermoplastics: PA11, PA12, POM, PC, etc.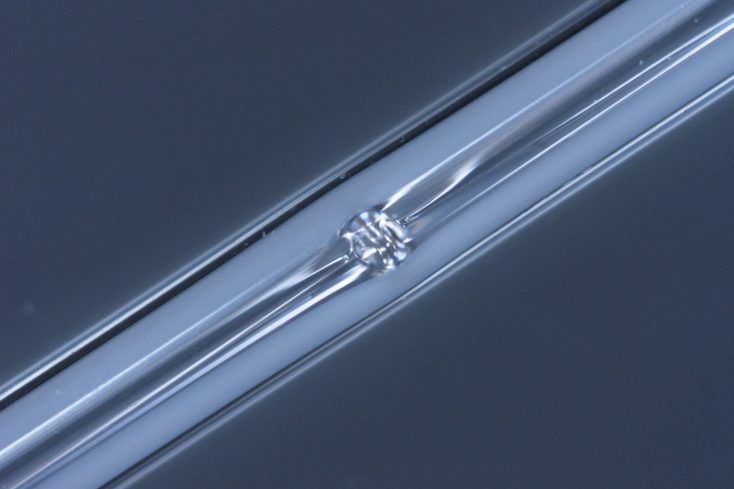 Compounds, fillers and additives
By adding compounding fillers, additives or colorants to a polymer you can alter its properties, allowing you to achieve the right color, have radiopacity, lubrication, antistatic properties, conductivity and more. For the highest possible quality, we compound selected materials in-house.