On August 28 2020, Optinova Day of the Future was held virtually for the first time due to the complications of the pandemic. Every year, Optinovians gather together for the Day of the Future to celebrate our greater pur­­­pose: Increasing the quality of everyday life with advanced tubing.
It is an opportunity for Optinovians to appreciate the initiatives that we have taken to develop ourselves sustainably throughout the year. It is a celebration of the progress we have made by communicating transparently and co-creating proactively with our stakeholders. It is a chance to brainstorm the organization's way forward for the organization in the year to come. We organize the Day of the Future annually to present Optinovians with a fun, yet productive platform where ideas are shared and voices are heard across the Group. Despite not being able to have everyone in one location in 2020, Optinovians showed that they can and will go the extra mile to make their contributions to how their organization should go forward. Optinovians believe if there is a will, there is a way.
Main topics during the Day of the Future 2020:
Evaluation of the business situation and the markets amid the pandemic, and future outlook
Continuous development of an agile organization and our company culture
Reflection and action on the 2020 Employee Satisfaction Survey results
Celebration of Customer and Employee of the Year awards
The pandemic has reshaped the way we work; thus we are making changes to be adaptive to the new normal. In crisis, we see more clearly the importance of corporate values and making decisions that align with what the company and our employees believe in. The collective power between colleagues is crucial for creativity, simply being better together.
During the Day of the Future, we agreed what attributes would make the ideal customer of 2020. We considered the accomplishments that we have made with our customers and how proud we are to be working with them. So, tune in for our upcoming press releases and wait to see whether you are Optinova's Customer of the Year 2020! We will also announce the prize along with the upcoming news post.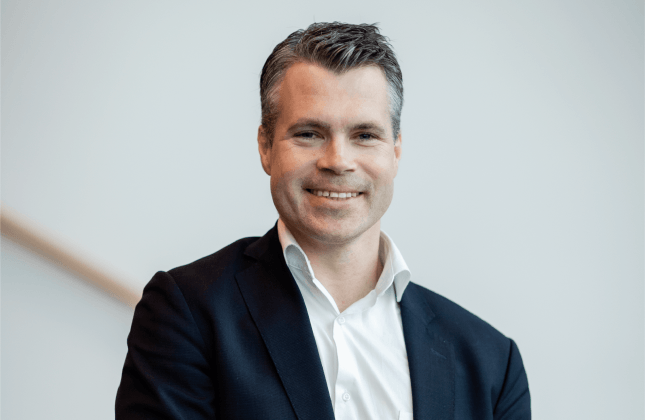 The Day of the Future is a great opportunity for all Optinovians to come together and discuss our way forward. We strive for an inclusive, agile organisation.
Anders Wiklund, CEO Optinova Group
Medical Tubing
From IV tubing to medical-grade heat shrink, we provide customers with the broadest, most versatile tubing solutions for different medical applications.
Industrial Tubing
Optinova offers the most customizable PTFE, FEP, PFA, ETFE, PVdF, MFA and PEEK tubing, available in virtually any size and profile, with deliveries available across the globe.
Technology
We take pride in being the top-of-mind thermoplastics and fluoropolymers extrusion partner of over 1 000 customers ever since 1971.
Contacts
Contact our global sales offices for more information about sample and product specifications.