We are pleased to announce that Optinova will be exhibiting at Medtec China 2023 in Suzhou from June 1-3. We understand that the pandemic has made it difficult for us to connect in person, so we're excited to have the chance to see you again. Come visit us at Hall B1 Booth A110 to learn more about our latest developments and explore our products and services.
Expanding to Serve You Better
We have been working diligently to expand our capabilities and capacity to better serve our customers. Our investments in new capabilities and sustainable solutions will enable us to meet growing market demand and make a positive impact wherever we operate. We aim to realize these investments gradually by 2025.
Advanced Tubing Beyond Extrusion
At Optinova, advanced tubing is more than just extrusion. We provide scalable options, value-added operations, and beyond-extrusion services to support virtually any application. Our diverse medical product portfolio offers a broad range of advanced and customizable solutions, including IV catheter shaft components, FEP medical heat shrink, and PTFE etched liners. Our medical products cater to a wide range of applications, including endoscopy, IV therapy, and other minimally invasive devices.
Our Commitment to Quality and People
We take pride in our commitment to quality and people. Our highest priority is providing the best quality tubing and customer experience through innovation and partnership. Our team is our greatest asset, and we strive to create an inclusive, equal workplace where everyone can thrive. Our vision is better life quality wherever we operate, and we work closely with our customers to make a positive impact in the world.
So, come and join us at Medtec China 2023! Let's discuss how we can collaborate to help you succeed and create a brighter future together.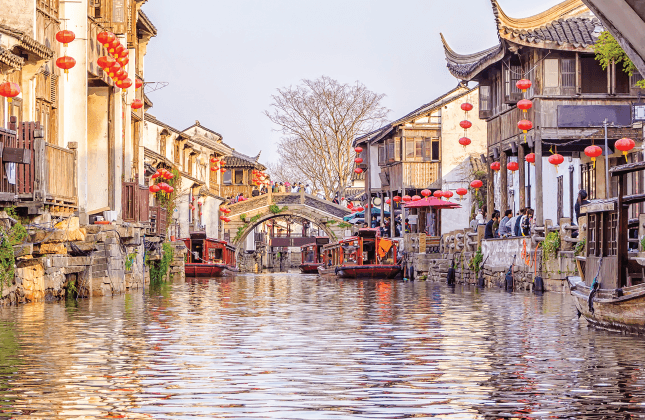 MedTec China 2023
Suzhou lnternational Expo Centre
June 1-3, 2023
Suzhou, China
Medical Tubing
From IV tubing to medical-grade heat shrink, we provide customers with the broadest, most versatile tubing solutions for different medical applications.
Optinfusion™ IV Catheter Tubing
Optinova is the proud owner of the most reliable IV Catheter Tubing solutions in the market. Optinova's IV Catheter OptinfusionTM tubing is made from TPU, FEP and PTFE.
Medical Heat Shrink
Optinova offers FEP Regular Heat Shrink (1.6:1 and 1.3:1 Shrink Ratio), FEP QuickShrink™ 2.0 tubing, PTFE Regular & Zebra Heat Shrink tubing specifically designed for endoscopic devices.
Media Relations
Here you can find a selection of Optinova Group downloadable materials relating to our passion for extrusion. Our media desk is always open should you have any questions. We are happy to assist members of the press!