Cableopt™ is our latest answer to the needs of our partners in the cable industry for a durable, heat resistant and chemically inert wire cable solution.
With Cableopt™, we can now provide customers with a one-stop shop solution for all their components, allow them to source multiple parts from one single supplier. Cableopt™ is a package of solutions tailored to an extensive range of manufacturing processes and requirements unique to the cable industry. The most anticipated solutions include PTFE Dielectric Coax Core, Fluoropolymer Insulated Wire and Dual Heat Shrink Tubing. Customers can order their Cableopt™ solutions to be produced in the USA at our recently opened manufacturing facility in Pennsylvania, Optinova, or buy them from our sales offices around the world.
Insulated wire is part of any electrical cable, from high-speed data transmission HF coax cable to charging cable for the newest generation of electric vehicles. Having been in the advanced extrusion industry for over 50 years, we really know fluoropolymers like the back of our hand. Our highly qualified process and polymer engineers are here to give you the best consultation on how to design the ultimate tubing solution for your products, be it thermoplastic jacketing, coolant circulation tubing or monofilaments for structural reinforcement. We produce in all standard sizes and can customize according to your specifications.
Cableopt™ electronics and cable solutions are used in different application areas, including automotive, aerospace, household appliances and sustainable energy. Contact our sales office today to learn more about what Cableopt™ can do for your products.
*Downloadable product brochure is available in the product page linked below.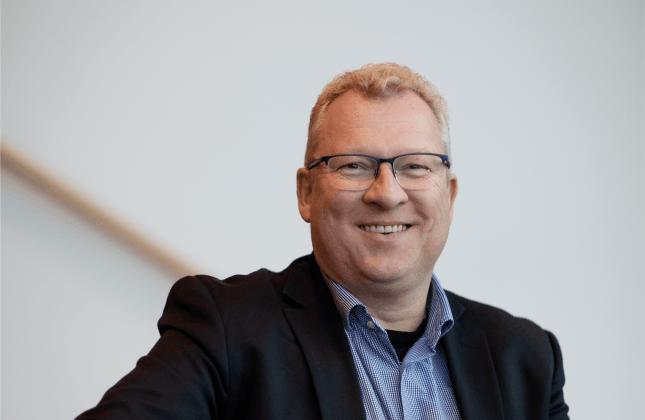 The launch of Cableopt™ marks an important milestone in the continuous development of our industrial portfolio to better serve the cable industry. Components of Optinova's Cableopt™ can withstand temperatures up to 260°C while being made from a school of the most versatile fluoropolymers in the market. Chemically inert and flame resistant, Optinova's newest line for the wire cable market is fully ready for the challenge.
Oliver Komp, VP Business Line Industrial, Optinova Group
Cableopt™ Electronics and Cable Solutions
Cableopt™ is the all-in-one solution for the global electronics and cable industry. When a cable manufacturer needs fluoropolymer products for their application, we can supply from one source only.
Industrial Tubing
By combining unique polymer properties with advanced production processes, our industrial tubing can handle fluid and gas in the most challenging environments.
Technology
Together with our partners, we constantly strengthen our position as innovation leader in the industry.
Contacts
Contact our global sales offices for more information about sample and product specifications.