Every year, the Åland's local radio station SteelFM organizes SteelFMHjälpen (SteelFMHelp) to raise money for a good-cause organization. They have been doing since 2017. In 2020, they are fundraising for Pelaren, a local non-profit that helps raise the awareness of mental health in the local communities on Åland.
As a part of our #feelgoodfactory values, Optinova is supporting and will participate in the event. We find it our responsibility to improve the quality of everyday life, not just globally with our advanced tubing solutions, but also locally in the communities.
Our beloved Nova, the frog will be distributing CE certified masks during the event as we promote the use of face masks in public spaces amid the Covid-19 pandemic. We distribute the masks for free but passers-by can also buy the masks as a way to donate to Pelaren. Participating in SteelFMHjälpen is another effort we make to support the local communities fight against the second wave of Covid-19. Join us on 19. December from 10-17 outside Maxing South Entrance.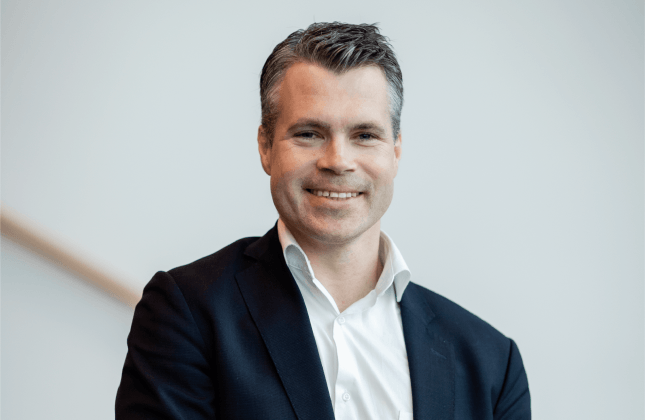 "The health and safety of our staff and their families is always top priority."
Anders Wiklund, CEO Optinova Group
Medical Tubing
From IV tubing to medical-grade heat shrink, we provide customers with the broadest, most versatile tubing solutions for different medical applications.
Industrial Tubing
Optinova offers the most customizable PTFE, FEP, PFA, ETFE, PVdF, MFA and PEEK tubing, available in virtually any size and profile, with deliveries available across the globe.
Contacts
Contact our global sales offices for more information about sample and product specifications.
Media Relations
We are happy to assist members of the press! Our Media Desk is open from Monday to Friday from 9 a.m. to 4 p.m. (Finnish time)