The yearly award is Optinova's recognition of a customers' innovation and creativity, professional business operations, and dedication to sustainability.
In 2021, the Optinova's Customer of the Year Award was presented to Bayer Oy in Finland.
For further information please contact:
Allan Boye, CCO, Optinova Group
Kiet Trieu, Assistant Manager, Group Marketing
Media Relations
Mon-Fri 9:00-16:00
tel. +358 18 32 900
marketing(at)optinova.com
Optinova Group
Founded in 1971, Optinova is a world-leading extrusion partner for advanced medical and industrial tubing solutions. With global sales offices and four extrusion plants in Finland, Thailand and the US, we are serving over 1 000 customers across industries.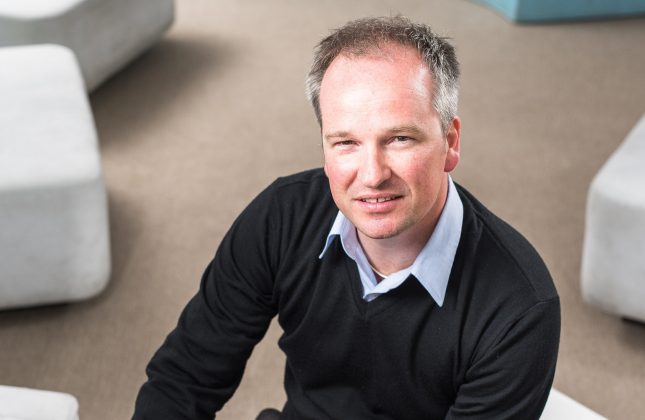 We have the customer at the center of what we do and deliver a highly valued experience based on our core strengths of Quality, Innovation, Customer Experience and Partnership​.
Allan Boye, CCO, Optinova Group
Medical Tubing
From IV tubing to medical-grade heat shrink, we provide customers with the broadest, most versatile tubing solutions for different medical applications.
Industrial Tubing
Optinova offers the most customizable PTFE, FEP, PFA, ETFE, PVdF, MFA and PEEK tubing, available in virtually any size and profile, with deliveries available across the globe.
Technology
We take pride in being the top-of-mind thermoplastics and fluoropolymers extrusion partner of over 1 000 customers ever since 1971.
Media Relations
Here you can find a selection of Optinova Group downloadable materials relating to our passion for extrusion. Our media desk is always open should you have any questions. We are happy to assist members of the press!