The answer is local manufacturing.
Although we are a global company with a network of suppliers and distributors around the world, we have always strategically positioned our production lines at great proximity to the local consumer market. Having a global supply network enables us to withstand the fluctuating local markets and offer our customers competitive pricing. But manufacturing locally allows us to communicate better with customers throughout the production process, thus maintaining our high customer service and quality standards.
One of the most important reasons for building our manufacturing bases near the consumer market is due to the very nature of the advanced extrusion business. Almost every design that we have developed with our customers is unique and created for a particular application. Each market area also has its different sets of standards and rules that we must adhere to. Such local variations and customer demands require us to have an agile approach to innovation and knowledge sharing across the Group. Although headquartered in Finland, our team of polymer and extrusion process engineers are seated across our four manufacturing facilities. The decentralization of our knowledge and expertise means that each Optinova's company is equally competent to respond to customer's needs and able to adapt quickly to local and regional changes.
With manufacturing bases in different parts of world, we can also adjust our production capacity to meet the nearby market demand and ensure the fastest delivery time to customers. By shortening the transit time, we significantly reduce costs and cut our greenhouse gas emissions to further our sustainability efforts. Being a global company with a local manufacturing approach, we are able to enjoy the rich benefits of a global market economy while maintaining our competitiveness with a strong understanding of the local markets and customers.
The opening of Optinova Valley Forge is our latest effort to continue our global expansion while ensuring the close proximity of our tubing to the consumer market. With a new manufacturing facility in Pennsylvania, we have now created new and relocated many of the production lines for American best-selling products to be produced right here in the US, such as:
PTFE HD Liner
PTFE HD Liner is our latest solution for tubing applications that require high abrasion resistance. With anti-friction properties, PTFE HD Liner can effectively eliminate "stick-slip".
Dual Layer Groundwater Sampling Tubing
Groundwater Sampling Tubing is a part of our Dual Layer Tubing solutions portfolio. The inner layer of Groundwater Sampling Tubing is made from premium FEP to comply with FDA21 CFR 177.1550 and NSF51. High quality resin allows the liner to be unaffected by most chemicals and the jacket is mechanically enhanced.
PTFE Dielectric Coaxial Core
We supply PTFE Dielectric Coax Core as a component to manufacturers of flexible and semi-rigid coaxial cables. Conductors are stranded or solid silver-plated copper or copper weld. Dielectric values are tightly controlled to meet the requirements of each finished cable as specified by the cable producer.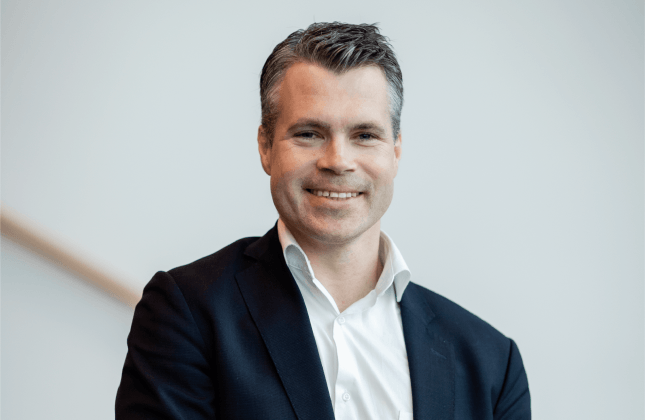 We see it as strategically important that we continue to develop ourselves as an agile organization with knowledge and expertise being shared and exchanged across our group of companies. We have been and always will be a 'glocal' extrusion company with a robust global presence and a strong local understanding.
Anders Wiklund, CEO, Optinova Group
Contacts
Contact our global sales offices for more information about our product capabilities and manufacturing capacity.