In the second article, we explained what thermoplastic elastomers are. In this article, we will get to know better one of those, polyamide-based elastomer.
Tech Story
Issue 4 (October 2021)
Sonja Granith, Polymer Engineer, Optinova Innovation Center
ISO 18064 establishes a nomenclature system for thermoplastic elastomers based on the chemical composition of the polymer or polymers involved. This standard describes TPA as a "polyamide thermoplastic elastomer, comprising a block copolymer of alternating hard and soft segments with amide chemical linkages in the hard blocks and ether and/or ester linkages in the soft blocks" (1). You may have seen COPA or PEBA to be used for this type of polymer.
In TPA polymers, the hard block is polyamide, and the soft block can be either polyester, polyether ester or polyether. The strong hydrogen-bonding amide gives the polymer a relatively high service temperature, low creep, and improved solvent resistance (2).
The variation in different grades and hardness can be achieved by altering:
The nature of the polyamide block
The nature of the soft block
The lengths of the two blocks
The relative amounts of the two blocks present
By altering the nature and length of the hard and soft blocks, you get the polymer with different properties. While the hard block affects the polymer's melt temperature, specific gravity, and chemical resistance, changing the nature of the soft block can achieve a different glass transition temperature, hydrophilic properties, and antistatic properties (3).
The range of hardness available for TPA polymer varies across different manufacturers. However, a normal range of hardness is from Shore A 60 to Shore D 63. TPA can be sterilized with ethylene oxide and gamma radiation up to 10 Mrad, but this also vary from grade to grade (4).
TPA polymer is lightweight and has mechanical strength as well as consistent performance at low temperature. Therefore, the polymer can be found in sportswear and industrial applications like belting and gears. TPA polymer can also make fibers and non-woven fabrics. There are also various medical applications for TPA, either in natural color or with radiopaque fillers.
In the next articles, we will discuss another type of thermoplastic elastomer, polyurethane-based. Stay tuned.
Source:
(1) ISO 18064 Thermoplastic elastomers – Nomenclature and abbreviated terms. Second edition 2014-12-01.
(2) The polymer database. Link: http://polymerdatabase.com/Elastomers/TPEs.html. Accessed September 2021.
(3) Brydson, J. A. 1999. Plastic materials. Butterworth-Heinemann. 7th edition.
(4) McKeen, L. W. 2012. The effect of sterilization on plastics and elastomers. Elsevier, PDL handbook series.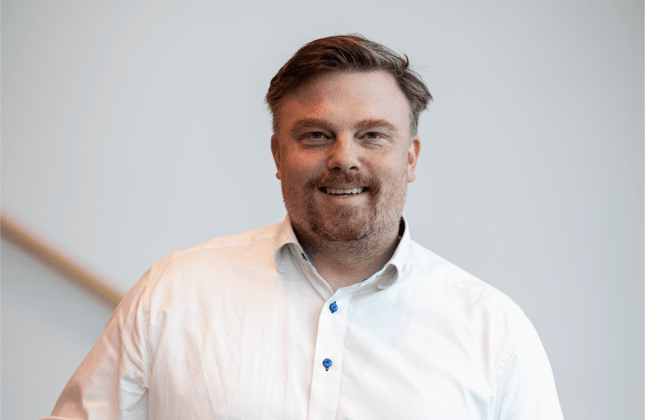 In order to provide customers with comprehensive tubing solutions, we engage in an open and transparent dialogue with them – that's the Optinova way. We bring to the table 50 years of expertise in polymers, extrusion automation, secondary operations and quality management.
Andreas Perjus, CTO, Optinova Group
Technology
We take pride in being the top-of-mind thermoplastics and fluoropolymers extrusion partner of over 1 000 customers ever since 1971.
Medical Tubing
From IV tubing to medical-grade heat shrink, we provide customers with the broadest, most versatile tubing solutions for different medical applications.
Industrial Tubing
Optinova offers the most customizable PTFE, FEP, PFA, ETFE, PVdF, MFA and PEEK tubing, available in virtually any size and profile, with deliveries available across the globe.
Contacts
Contact our global sales offices for more information about our product capabilities and manufacturing capacity.