As good news arriving from VTT (the Finnish Technical Research Centre), the face masks that Optinova helped acquire from China have passed the quality test to be distributed in hospitals and heath centers across Finland. Today, we are distributing the first batch of 20.000 N-95 face masks to ÅHS (Åland Hospital and Healthcare) and 100.000 more are being sent from our Shanghai team to TYKS (Turku University Hospital). In addition, Optinova is supplying ÅHS an extra of 22 pieces of monitoring equipment for their intensive care units.
Optinova's global supply network and long-term business relationships have really been fruitfully exerted in this unprecedented time. We are currently receiving different requests from around the world to assist with PPE supply.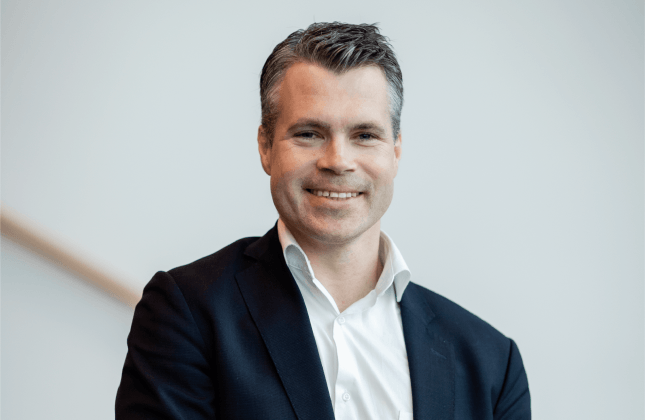 "It really feels rewarding for the #feelgoodfactory to be able to support in this way"
Anders Wiklund, CEO Optinova Group
Medical Tubing
From IV tubing to medical-grade heat shrink, we provide customers with the broadest, most versatile tubing solutions for different medical applications.
Industrial Tubing
Optinova offers the most customizable PTFE, FEP, PFA, ETFE, PVdF, MFA and PEEK tubing, available in virtually any size and profile, with deliveries available across the globe.
Technology
We take pride in being the top-of-mind thermoplastics and fluoropolymers extrusion partner of over 1 000 customers ever since 1971.
Media Relations
Visit our Media Relations page to find our media contacts, factsheet, logos, graphic guidelines, image gallery, etc. We are happy to assist members of the press!