Cableopt™ Wire & Cable Solutions
Wherever a cable manufacturer needs fluoropolymer products for their application, Optinova can supply the desired product from one source only.
Cableopt™ Wire & Cable Solutions (Full deck)
A few key advantages include: different conductor types, unique range of insulated wires, spiral cut tubing for bundles, fluoropolymer and dual heat shrink solutions and PTFE UL-AWG tubing sizes.
AWG and UL AWG Sizes
Optinova's tubing is available in all standard sizes and can be customized to meet special specifications and product requirements. Original color is transparent, other colors are available.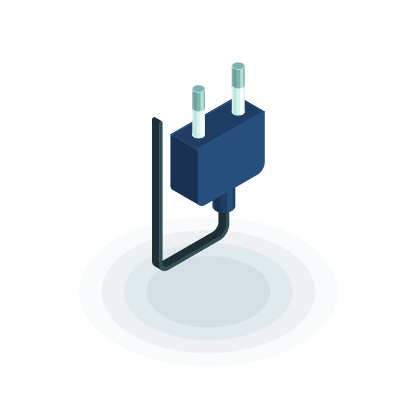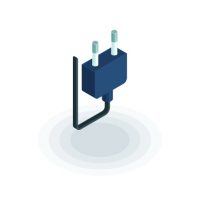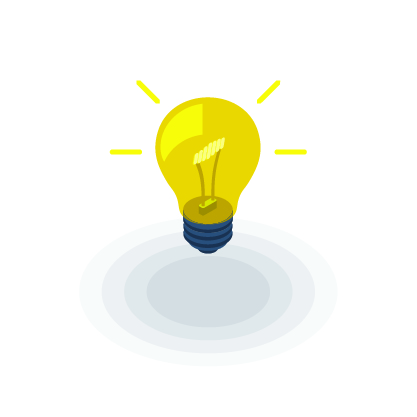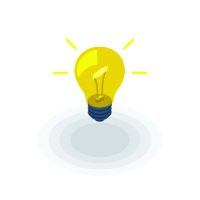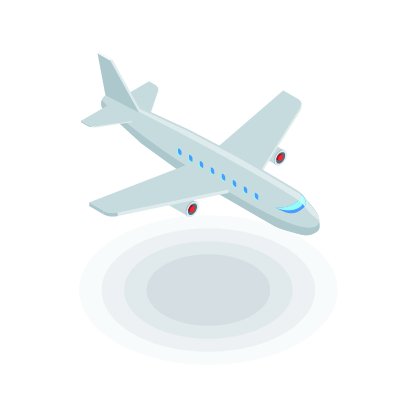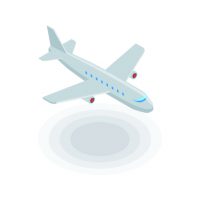 The launch of Cableopt™ marks an important milestone in the continuous development of our industrial portfolio to better serve the cable industry. Components of Optinova's Cableopt™ can withstand temperatures up to 260°C while being made from a school of the most versatile fluoropolymers in the market. Chemically inert and flame resistant, Optinova's newest line for the wire cable market is fully ready for the challenge.

Oliver Komp
VP Business Line Industrial
Contact us
"*" indicates required fields