Medical Tubing
From IV tubing to medical-grade heat shrink, we provide customers with the broadest, most versatile tubing solutions for different medical applications.
Industrial Tubing
Optinova offers the most customizable PTFE, FEP, PFA, ETFE, PVdF, MFA and PEEK tubing, available in virtually any size and profile, with deliveries available across the globe.
Technology
We take pride in being the top-of-mind thermoplastics and fluoropolymers extrusion partner of over 1 000 customers ever since 1971.
Quality
Optinova's tubing is known to be of the highest quality and consistency in the industry. It is a result of our uncompromising quality control processes and strict adherence to international standards.
Sustainability
We are popular for our efficient, credible and collaborative customer service, always with a touch of Nordic happiness. #feelgoodfactory is our moral compass to develop a socially, environmentally and financially sustainable Optinova.
Media Relations
We are committed to providing stakeholders with honest, transparent and direct communications. Optinova does not compromise our hard-earned credibility and integrity with our stakeholders regardless of circumstances.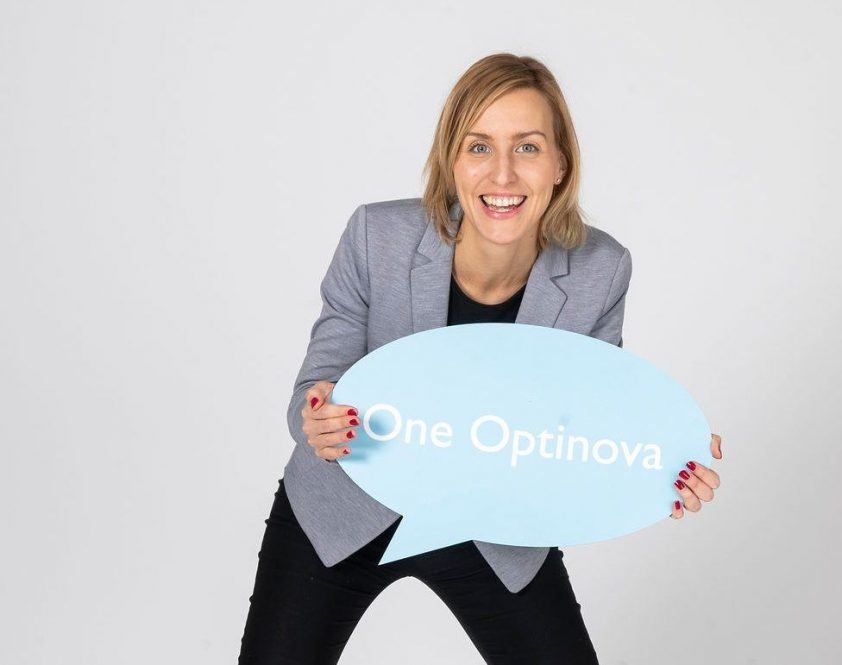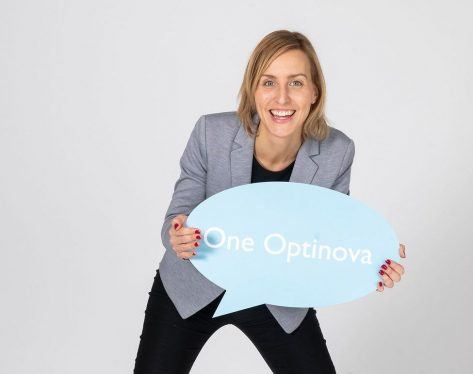 "I love it that I get to solve complex business challenges with international colleagues at Optinova almost everyday. It truly feels rewarding to work with people who are ready to make a change."
Caroline Backas
Group Finance, Optinova Group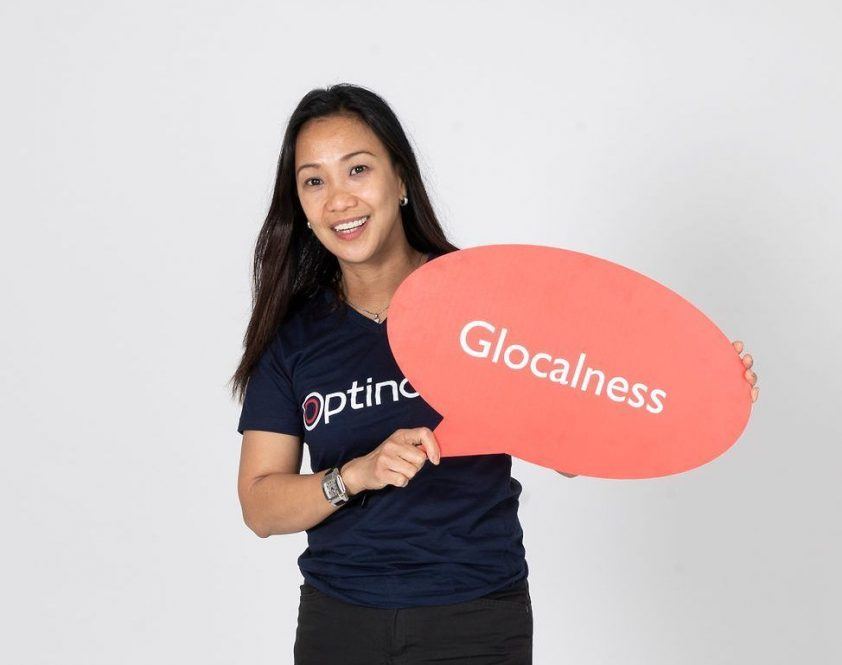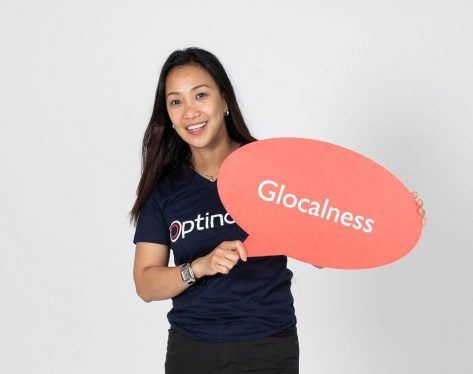 "Although we have people of many different backgrounds working together globally, we are truly One Optinova team. Our welcoming and honest culture really is the foundation of our success."
Jenny Salvador-Karlsson
Secondary Operations, Optinova Jomala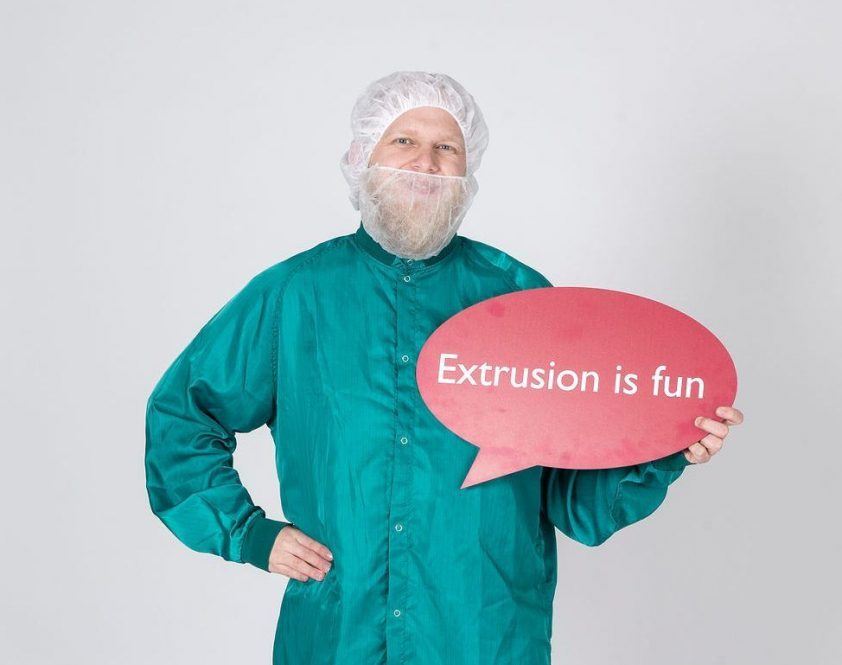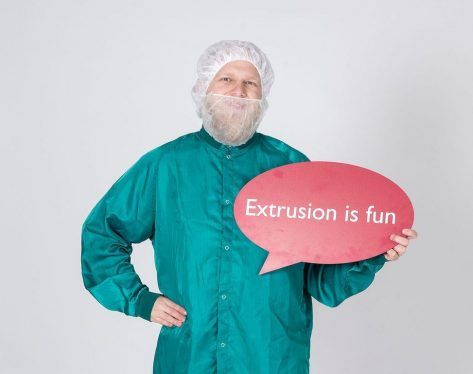 "It is very inspiring to work with like-minded people. When you genuinely like your colleagues, you don't have to go to work, but you get to go to work everyday. Indeed, extrusion cannot be more fun at Optinova"
Jimmy Mattsson
Quality Inspection, Optinova Godby