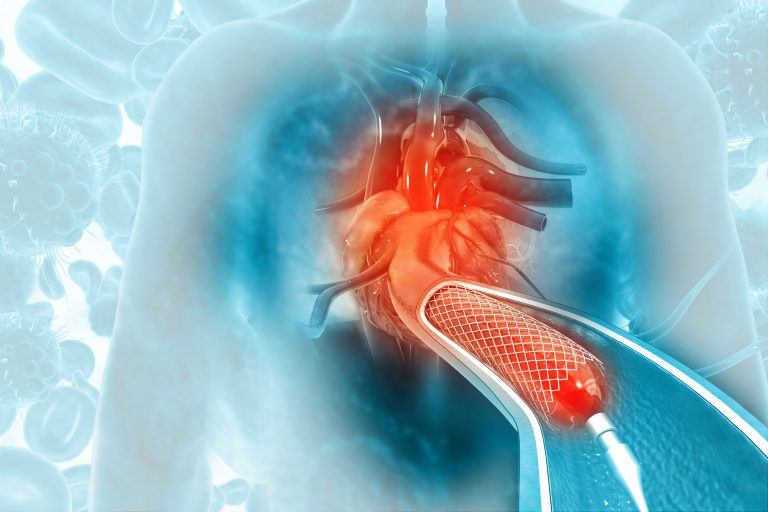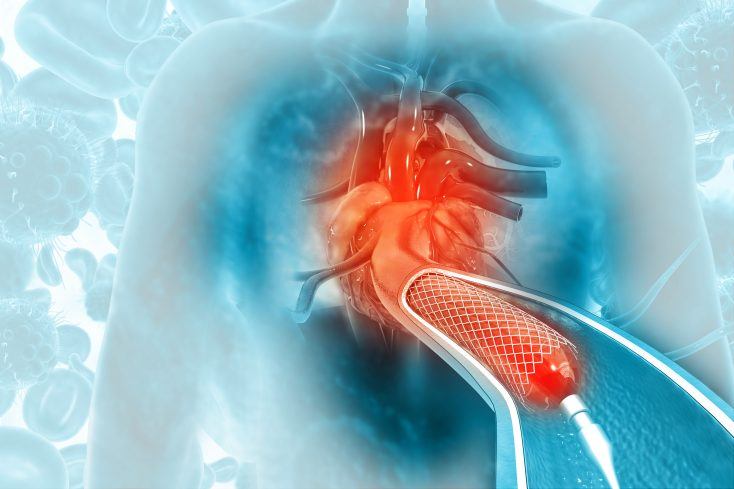 Medical Tubing
From IV tubing to medical-grade heat shrink, we provide customers with the broadest, most versatile tubing solutions for different medical applications.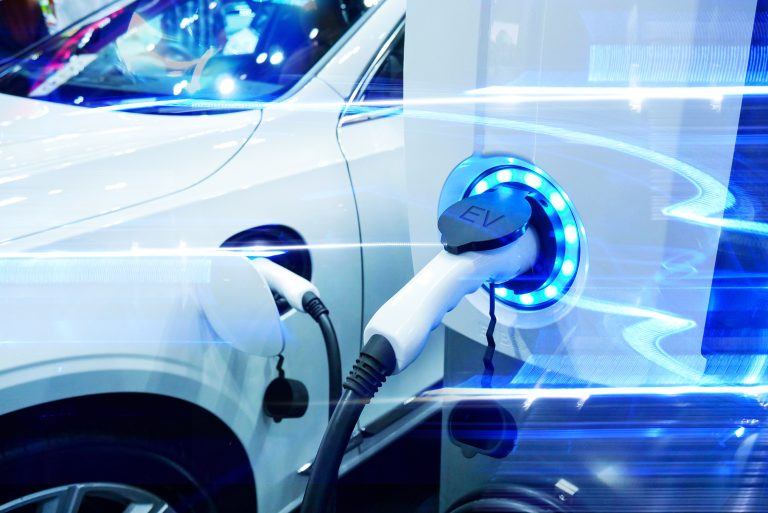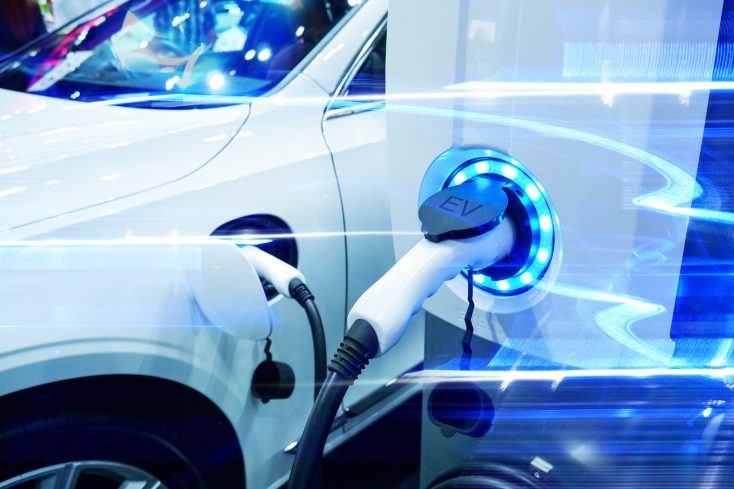 Industrial Tubing
Optinova offers the most customizable PTFE, FEP, PFA, ETFE, PVdF, MFA and PEEK tubing, available in virtually any size and profile, with deliveries available across the globe.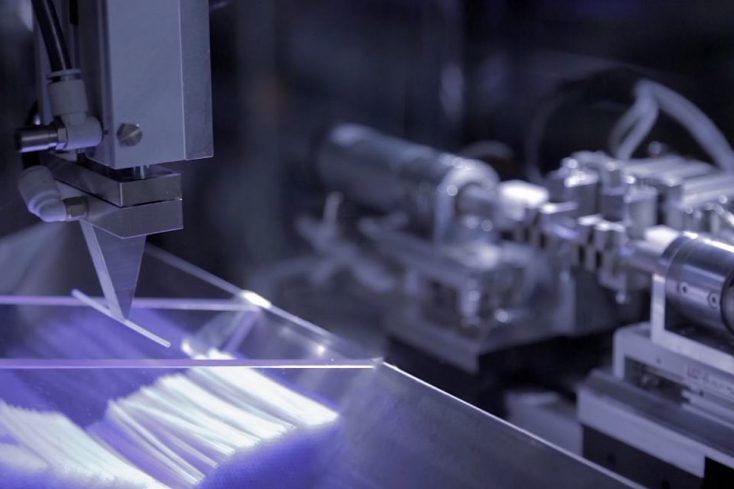 Technology
We take pride in being the top-of-mind thermoplastics and fluoropolymers extrusion partner of over 1 000 customers ever since 1971.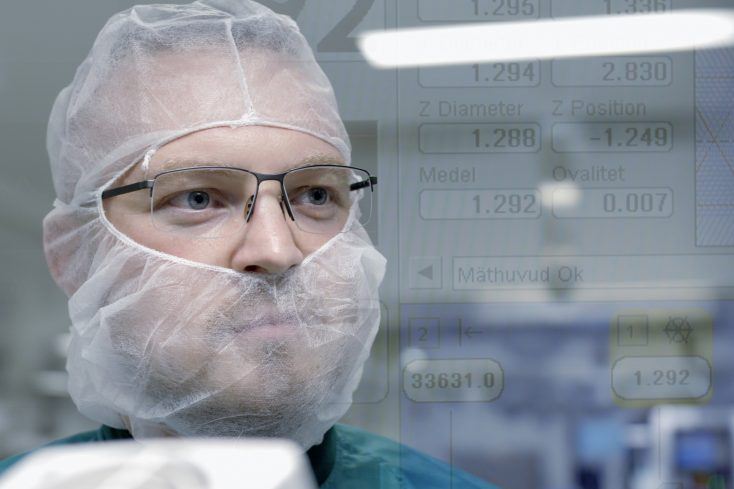 Quality
Optinova's tubing is known to be of the highest quality and consistency in the industry. It is a result of our uncompromising quality control processes and strict adherence to international standards.