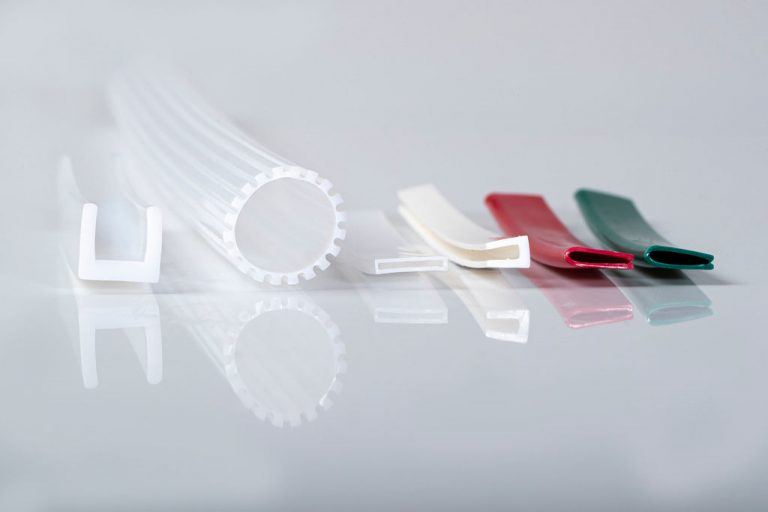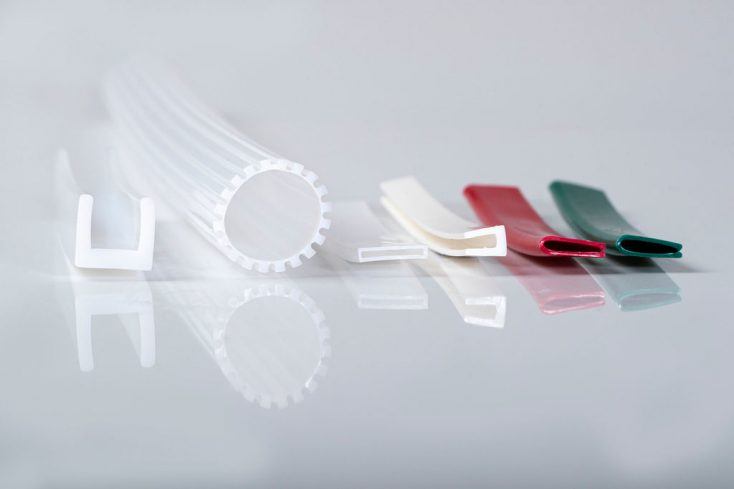 Monofilaments and Profiles
We can produce multi-purpose profiles for custom use across a wide variety of applications or mandrel as a stable inner core building block for high precision tubing. Size ranges from 0.3 mm.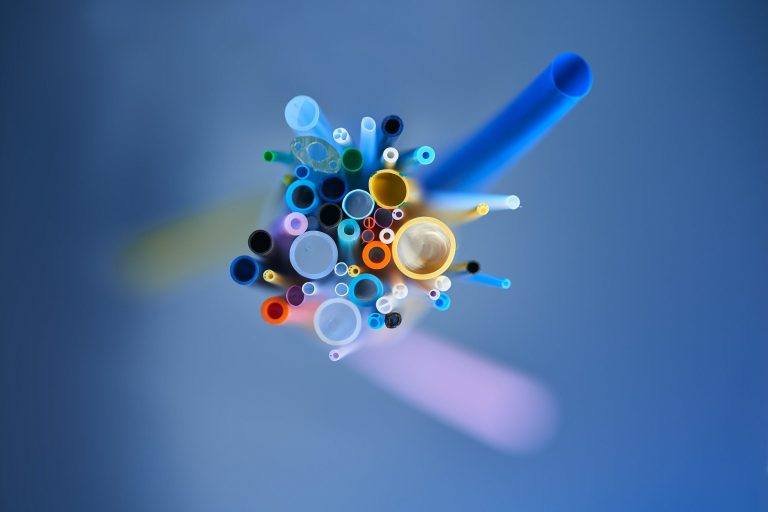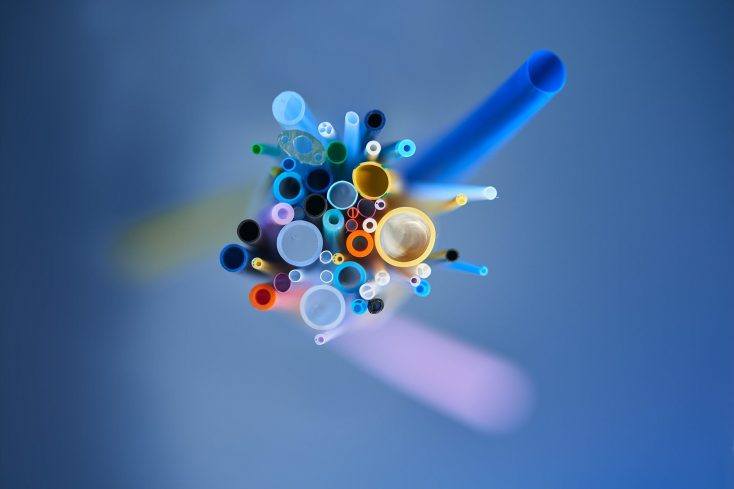 Single- and multi-lumen extrusions
Various polymers extruded into single- or multi-lumen cut to length or spooled. Size ranges from 0.3 mm. Tolerances are down to less than 1% of dimensions. We can extrude over 20 lumens. We offer the following special tubing types:
Etched OD PTFE Liners with ultra thin-walled lubricious inner layer
PTFE and FEP Heat Shrink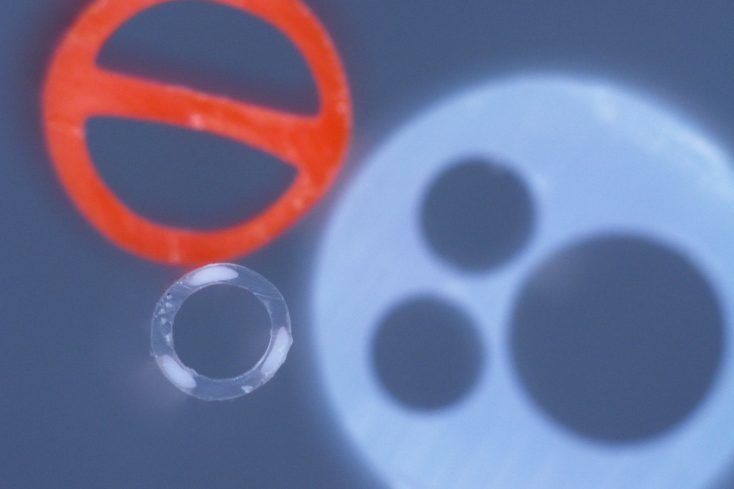 Co-extrusions and multi-layered solutions
In order to combine various properties in the same tube we can extrude polymers in different layers; for example, a stiff inner layer for torque momentum and kink resistance and a soft outer layer for patient comfort. Stripes extruded in the walls for aesthetic appearance, x-ray visibility or similar functionality can also easily be added.