"A customer approched us for a solution to a design problem based on clinical feedback in an existing product. We proposed some design changes and they were very happy with one suggestion that required extrusion and three different secondary operations. Given their demanding time-to-market requirements, we built a manufacturing line in 12 months where we went from manual tools for the low-volume validation phase, to a semi-automatic initial production phase before introducing a fully automated high-volume solution. This is an example of what our combined competence portfolio can offer."

Andreas Perjus
CTO, Optinova Group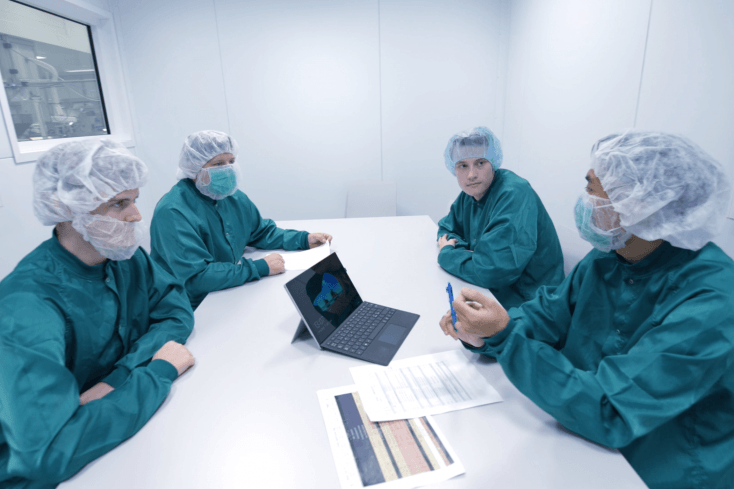 Design services
Our design services are based on your needs. We keep design for manufacturing in mind, and are quality and compliance assured. With an Agile mindset, we provide design services in two different ways:
Prototyping, co-creation of solutions in an iterative process or supply of sample kits
Custom design projects, from idea or specification all the way to high-volume production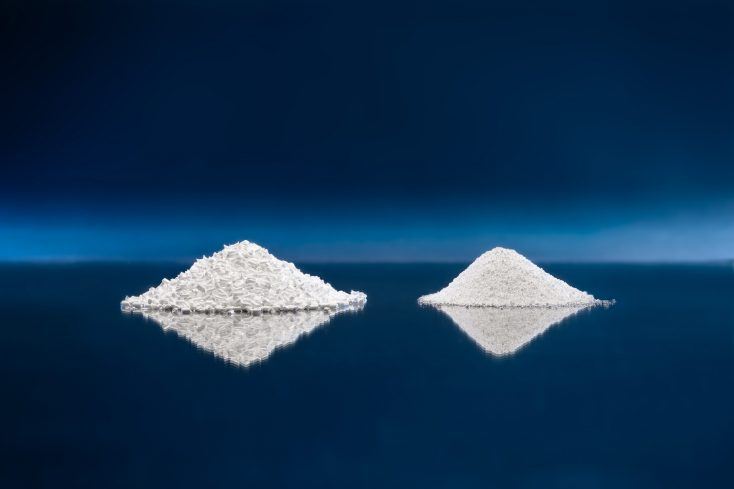 Competencies
Polymer material knowledge, testing and analysis
Extrusion processes and tooling design / manufacture
Customized equipment, automation, robots, design engineering
Quality and compliance management
Agile development process
"With a full-stack competence set, we can develop not only market solutions, but also customized value-adding products which will give you an advantage on the market at a very competitive pricing/quality ratio."
Dan Andersson
Head of Optinova Innovation Center