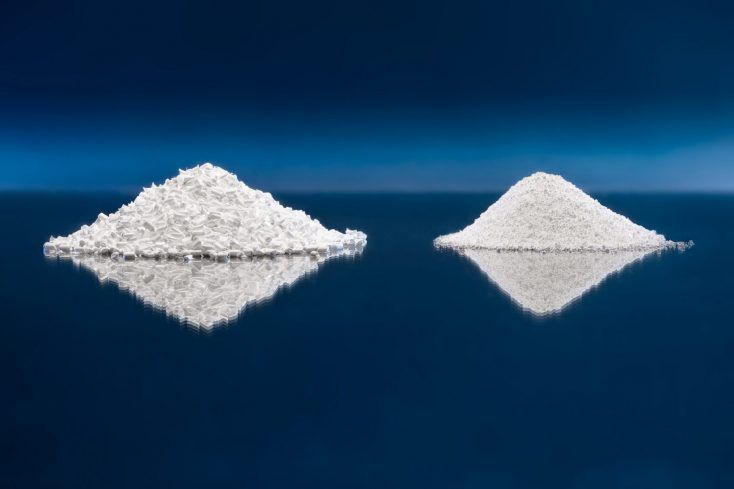 Polymer Engineering
We design, analyze and modify different polymer materials to produce the highest quality tubing solutions in the industry. Our material product portfolio includes fluoropolymers, thermoplastic polymers and thermoplastic elastomers.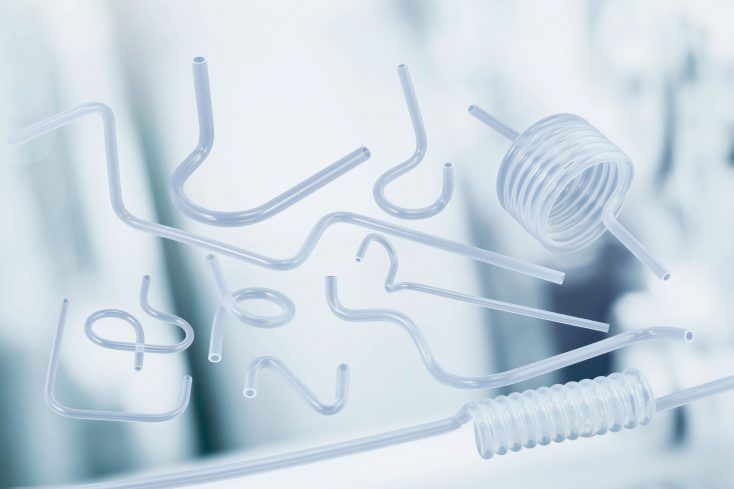 Secondary Operations
Optinova conducts various secondary operations to accommodate to customers' varying needs and requirements. With world-class extrusion facilities, we can handle high-volume, complex orders without compromising the quality and consistency of our tubing.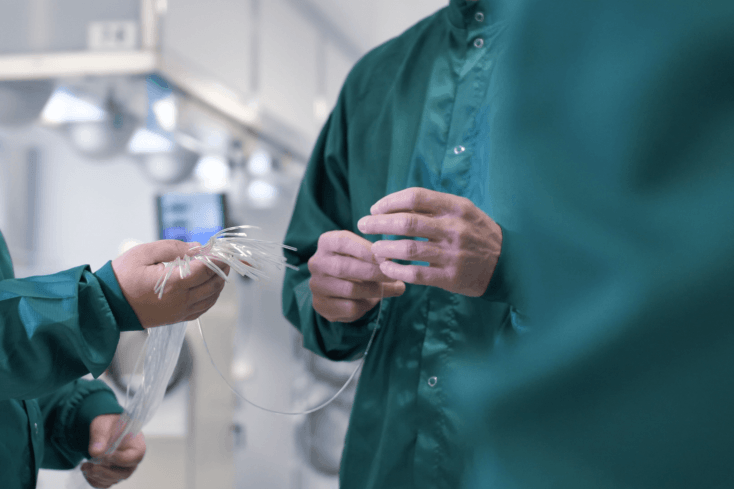 Customization and Collaboration
We possess in-depth knowledge of raw-materials, having our own polymer experts (PhD level), as well as, laboratories for in-house R&D acitivities. We collaborate with our business partners to resolve complex extrusion challenges with customisable tubing solutions.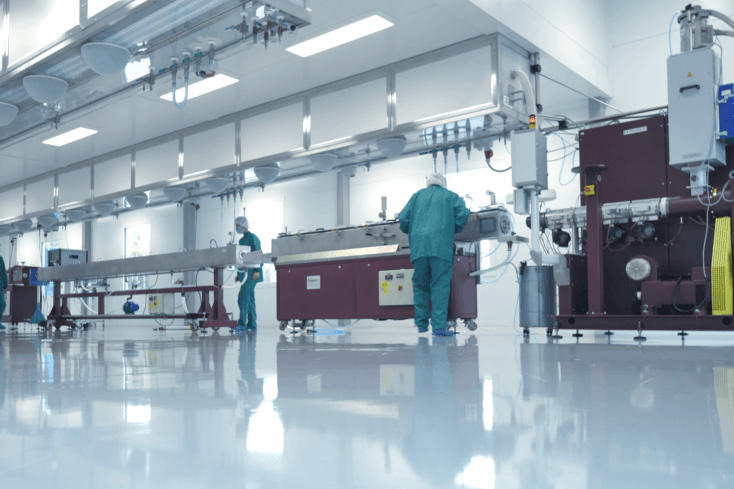 High Speed High Output Extrusion
Optinova's unique High Speed High Output extrusion capability allows for processing of large volume orders with a highly cost-effective extrusion solution.