Whistleblower Rights and Protections
Our employees understand they have the right and responsibility to speak up when they observe violations of our policies or the law. We protect the identity of those who, in good faith, report ethical concerns or misconduct and prohibit retaliation against them.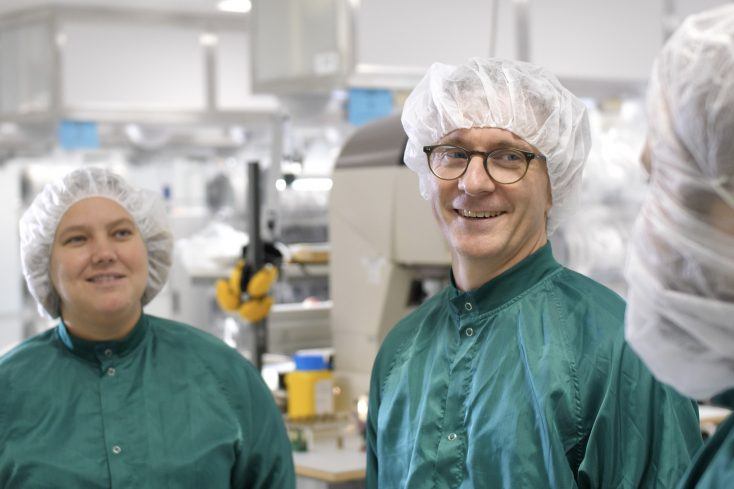 Code of Conduct
Committed to ethical business, this policy details Optinova's regulations and expectations for stakeholders, including suppliers and partners, spanning procurement to product disposal. We may audit our supply chain for compliance, which influences our selection and retention of suppliers and partners.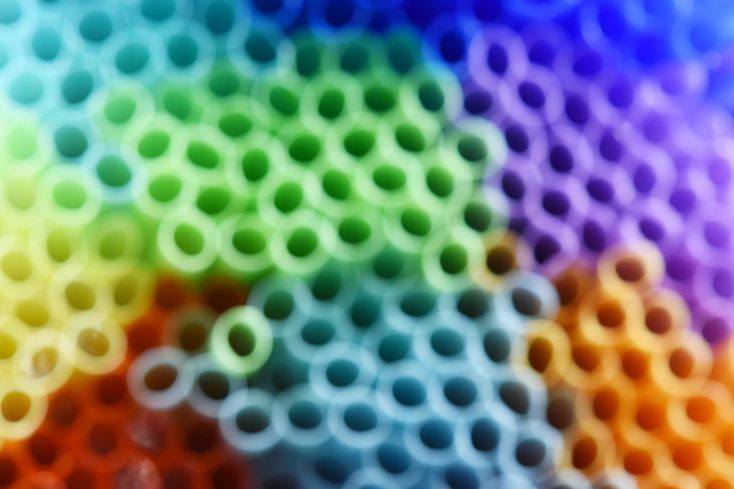 Conflict Minerals Policy

Optinova prioritizes ethical, responsible business, particularly regarding conflict minerals. We're dedicated to international compliance. This policy highlights our strategy for managing risks in sourcing minerals essential for producing tubing in industrial and medical applications.